What is the perfect weekend for you? How does spending some quality time with your family watching your favourite TV shows sound? If this is your kind of weekend, then forget Netflix and Chill, make it Netflix and DL.
Netflix provides a wide variety of TV shows, movies and documentaries that you watch exclusively onlineWhy bother going to cinema when you can watch the best collection of movies at home. However, to ensure you have the best possible viewing experience, you must combine it with a Desired Living Sofa.
Desired living provides you with comfortable and customisable leather and fabric lounges for you . You can customise our couches based on your needs. You can choose the colour, dimension, level of softness and the number of seats. That's why NETFLIX and DESIRED LIVING is the perfect combination for you.
You can experience a perfect movie session with our Theatre Recliner models; Alison A and Alison B. With luxurious cushioning, a manual or electric recliner function and cup holders in every arm rest, it will guarantee an amazing cinematic experience.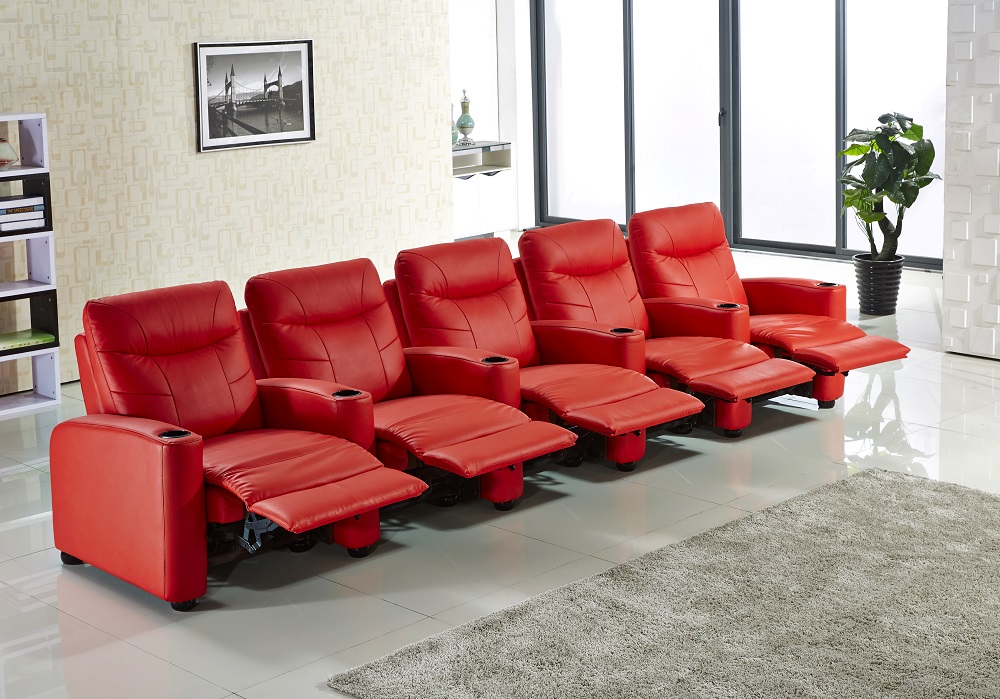 Or if you prefer to sprawl yourself across the couch as you binge watch your favourite T.V. Series, have a look at our Modular sofas. We recommend the Bond due to its intricate stitching, luscious cushioning and added storage.
Head on over to: https://www.desiredliving.com.au/sofas to view these incredible couches
Don't forget to keep updated by following and liking our pages!
https://www.instagram.com/desiredliving_australia/
https://www.houzz.com.au/pro/desiredlivingfurniture/desired-living-furniture
https://www.facebook.com/DesiredLivingFurniture/