With house prices increasing and unemployment rates remaining stagnant in its numbers, Aussie families are finding it more difficult to cope.
According to the Australian securities and investments commission (ASIC), a couple with children will spend on weekly average, $364 on housing, $224 no food and drinks, $67 on medical and health expenses, $220 on transport and $132 on recreation.
But there are at least 48% of us who are saving to buy a house with new furniture and appliances. Realising that saving a few notes or two every week will benefit in the long run.
So we've come up with a few tips and tricks to helping you save some buck!
Setting a saving goals – write it down, tell others, keep track of it using budget diary.
Check spending leaks – where do you spend your most money in? Is there a way to reduce it?
Reducing your vices – habitual coffee-drinker? Smoker? Gum-chewer?
Consult the salesperson and inquire more in your purchase
Look for quality but for a lower price
Try lay-buy instead of credit
Look for interest free products (check out Desired Living's customisable leather sofas where you can buy now and pay later!)
Invest in products that yield a long term benefit for the family, for example, this Beatrix leather sofa lounge set.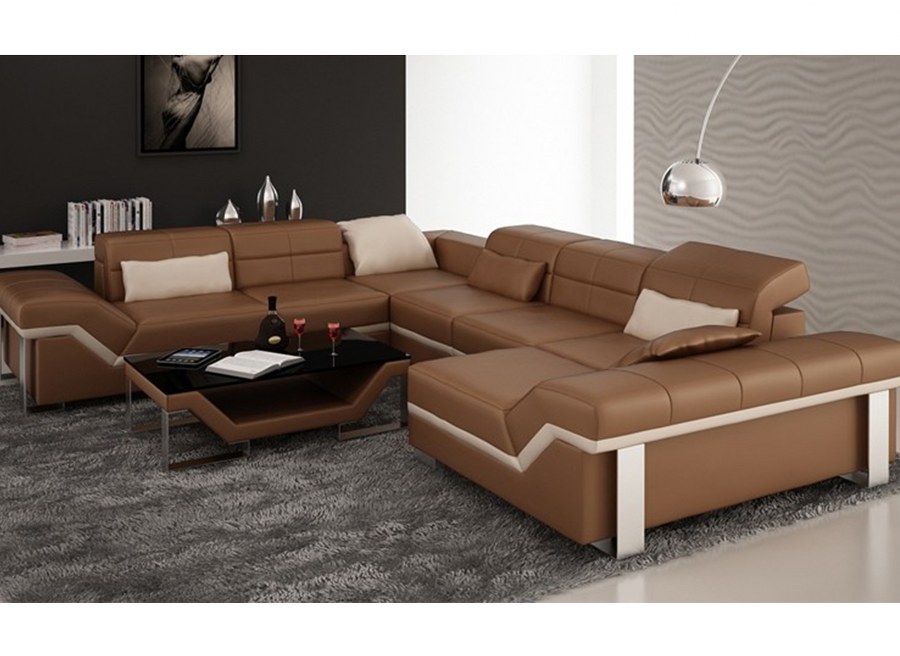 Some investment-worthy features include:
Solid Kiln treated timber frame
Chrome plated steel
Top grain cowhide leather
High density foam for extra support