OUR NEW AUBURN STORE HAS JUST OPENED!
Our long-awaited Desired Living store in Auburn has finally opened. We have a huge range of lounges and beds on display with many available for clearance.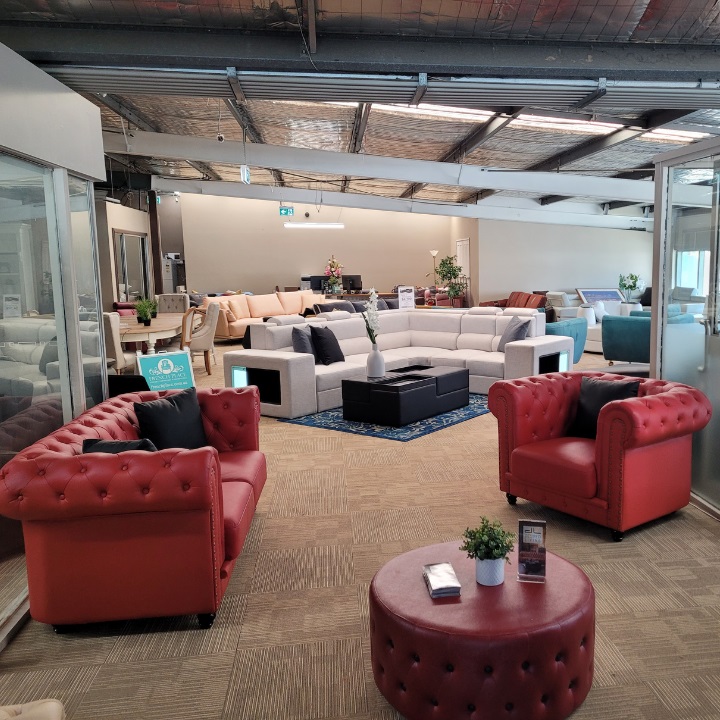 All of our designs are custom built meaning you can customise your furniture to be the best fit for your living space without breaking the bank.
Below we have listed some very popular designs and recommendations on the kind of room they would be suited for.
Chesterfields
The timeless Chesterfields made from the finest of materials are a great addition for those wanting to add elegance to their home. Many of our customers have purchased our Chesterfields such as the Europa Set for greeting rooms, living room and bar room. See the photo below of our Chesterfields in the NSW Government House.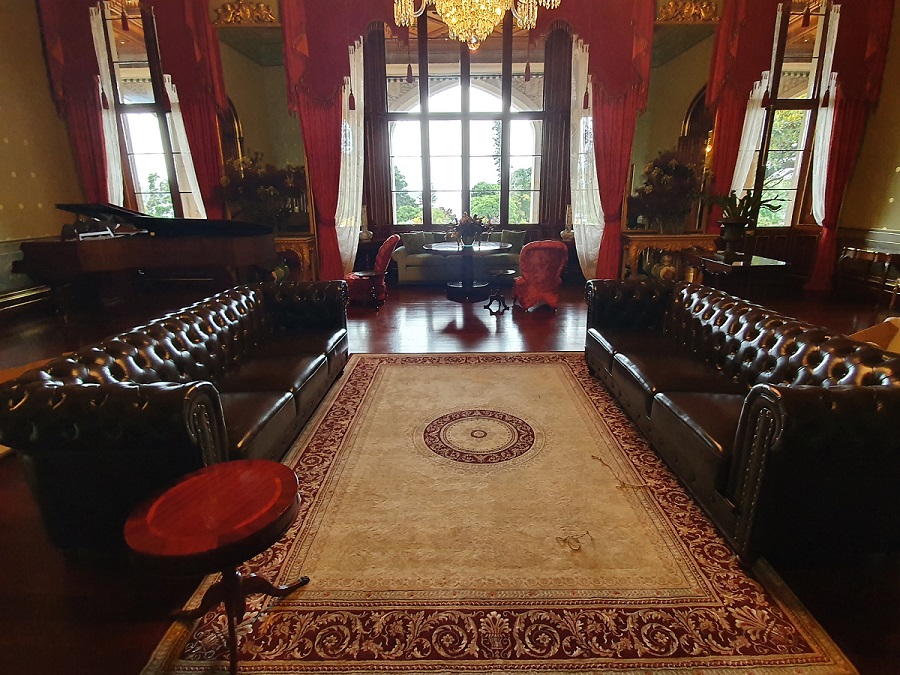 Theatre Recliners
Bring the cinema home. Binge watching Netflix on a customisable recliner made just the way you like it is a great feeling. Our Theatre Recliners have a ton of upgrade options including cup chillers, LED lighting, loveseats, storage and more! If you are someone who love to binge watch movies or game for long hours we highly recommend our Theatre Recliners for your living or theatre room.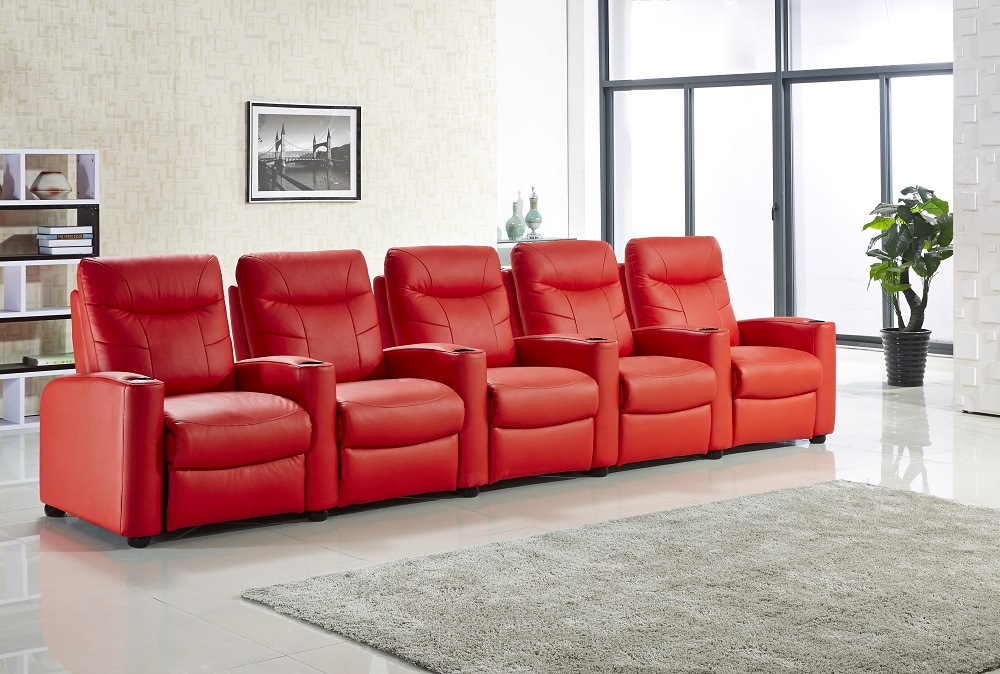 The Desired Living Auburn store is open everyday from 9.30am – 5pm. Entry to our showroom is facing Parramatta Road.
Carpark entry from 134 Adderley Street West.
If you have any questions or need assistance with colour scheme, furniture layout etc, feel free to contact us.
Desired Living Auburn