There's something about the cosiness of soft furnishings, pillows, that we've always had a very strong love affair with. So make no mistake, when it comes to saying no to beautiful pillows!
Arrangement
A 2:2:1 ratio can be used for arranging pillows on a sofa. Your two largest pillows can be rested against the outer edge of the sofa. Following this can be two matching pillows overlapping the larger pillows. Lastly, finish off with a pillow placed in the centre.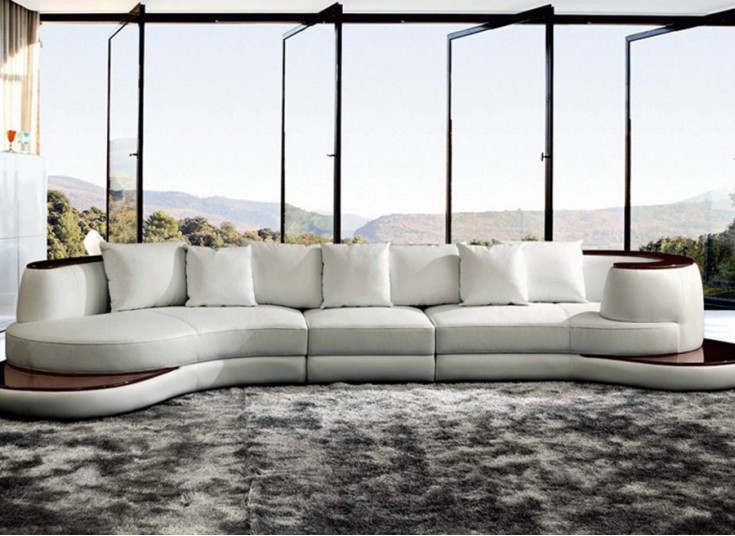 Amount
For a simple design, group your pillows to only one side of your couch. Even numbers work well in formal arrangements, as it gives a more organised and anchored feeling to the decor scheme.

Work in odd numbers, groups of three or five pillows are much more visually pleasing than when they are grouped in even numbers. Odd numbers are less formal and feel more relaxed, and are often preferred in some Asian cultures. In Japan, for example, traditional home ware items such as bowls are sold in sets of five.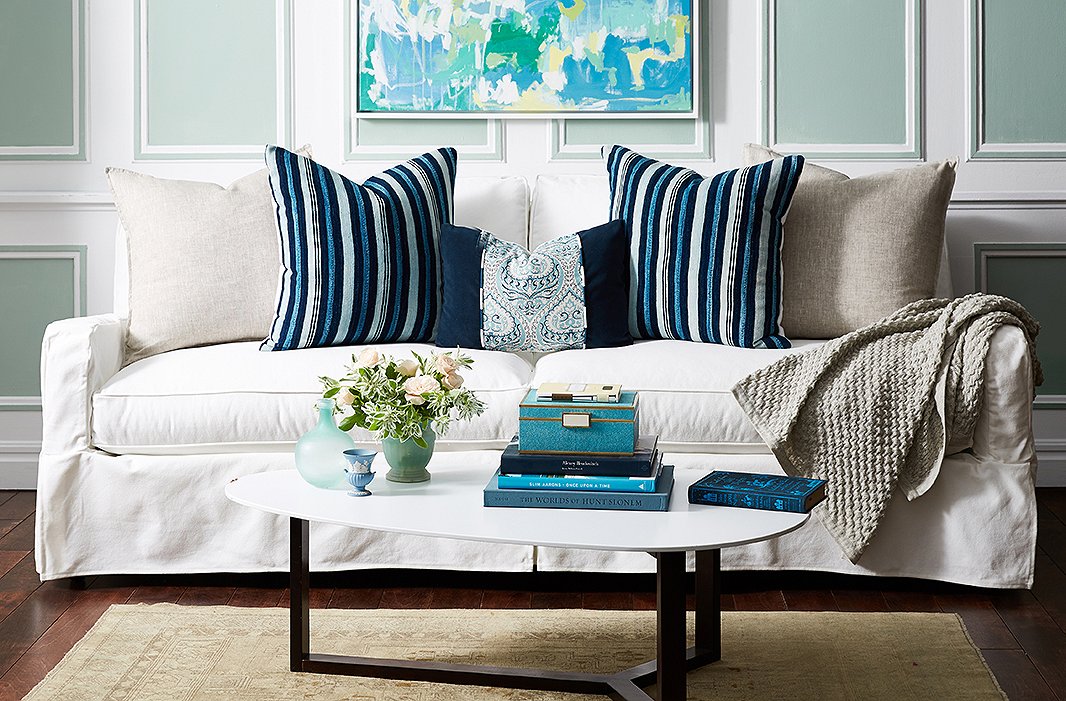 Colours
First and foremost, consider the colour of the couch you are putting your pillows on to make sure the whole scheme will work well together.

Surprisingly, an arrangement of pillows that are all various tones of the same colour can look just as striking as a combination of different colour pillows. The tone-on-tone colour scheme is very soothing. It creates has an air of elegance and sophistication.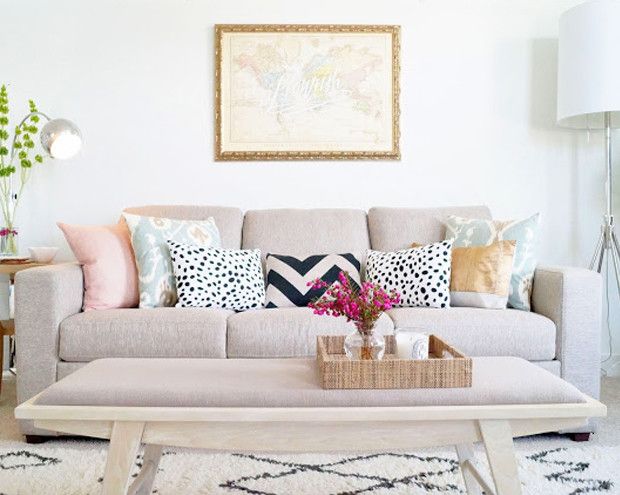 Texture
Add interest by choosing pillows that have different textures, such as a wool-knit pillow teamed with a smooth cotton pillow, or a fur pillow paired with a plain linen pillow. You can also introduce subtle contrast by choosing the one shade and then mixing solid colour pillows with ones that sport a smart pattern.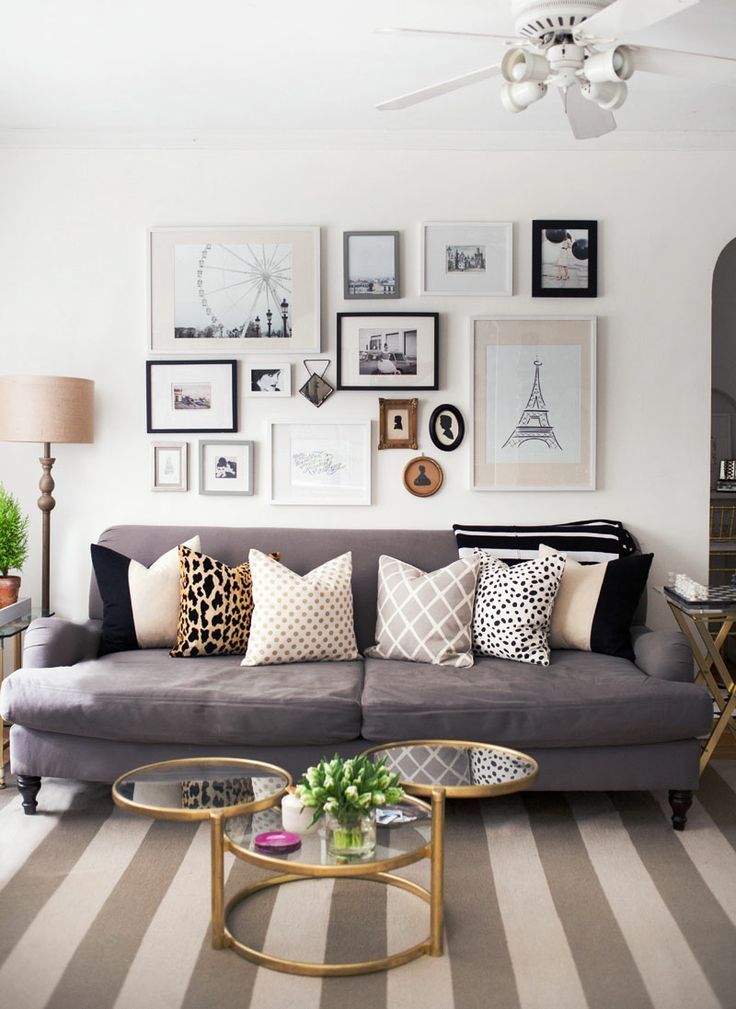 These are just a couple essential tips for arranging your couch pillows. Note that there aren't any solid rules to it, you'll have to experiment with different arrangements and see what works best for your space and style. Additionally, if you want to learn about styling tips for throws and blankets, check it out here! https://www.desiredliving.com.au/gameofthrows