Frequently asked questions
General enquiries
+
-
Why are your prices so low?
All our quality leather sofas are individually made with the highest quality materials and workmanship. But unlike other operators with fancy showrooms we are predominantly an online store allowing us to save on big overheads, passing those savings directly on to you. Instead of fancy showrooms and middlemen we supply quality leather sofas directly from our manufacturer to your home.
+
-
Can we visit your showroom before purchasing?
Certainly, we have showrooms located at 61 Alleyne Street, Chatswood, NSW, 2067 & 51 Merri Concourse, Campbellfield, VIC, 3061 which has a great selection of our quality leather sofas and other furniture items for you to consider. Please
click here
for our showroom viewing hours and come see our beautiful designs.
Design Information
+
-
Can you change the colour of the sofa leather?
Yes. We have a variety of sofa leather colours available. Please look at the colour scheme tab to view all colours available.
+
-
I would like to change the design of the sofa. Can that be done?
Generally the design of a sofa cannot be changed as they are made from pre-set moulds to make the internal frame structure. However, there a range of other things that we can do to custom make a sofa to fit your room should you fall in love with a particular design. Simply contact us with a description or picture of your dream sofa design and we will do our best to find you something similar.
+
-
What can you customise in a sofa?
Generally, we can add or delete seats to make the sofa bigger or smaller, or we can change the width of a seat such that the entire length of the sofa will fit your room size. We can also swap the chaise position, alter its depth or width to suit your body contour. We can also make the seat firmer or even extra soft on request. If in doubt, just contact us and we will only be too happy to help.
Delivery information
+
-
Do you deliver Australia wide?
Yes we deliver all across Australia including regional areas. Please contact us if you're unsure if a particular area is serviced by our removalists.
+
-
How long does delivery take once payment is made?
Once we receive full payment for your sofa order, we will commence production of your sofa, which takes approx. 8-12 weeks to complete and freight to us. Once we receive your furniture in our depot we will give you a friendly call to arrange delivery to your door.
+
-
Does someone need to be home to accept delivery?
Once we have agreed with you to deliver your sofa purchase, we instruct all our removalists to call in advance to arrange a delivery time with you. Someone at home will need to sign for the sofa upon receipt. We will not deliver your setting to your home unattended (unless previously arranged with your authorisation and direction). If you miss the scheduled delivery, redelivery fees will apply.
+
-
Is transit insurance included with the delivery fee?
Delivery prices include insurance against fire, theft or loss of your setting while in transit. Transport damage such as tears is also covered by our transit guarantee. Where this occurs, transit insurance covers repair only (or replacement at our discretion) and does not cover the occasional small bump, indentations or blemish that may occur during freight. As leather is a natural material, the occasional tick bite or stretch mark may also appear which, is an expected result when buying genuine cowhide leather.
Packing & assembly
+
-
Is the furniture packed well for transportation?
Yes. All our furniture is packed in three layers to withstand the perils of logistics. They include a thick cardboard layer, inner foam/ plastic wrap setting and a plastic cover bag on the outside.
Minimal assembly is required. All our lounges are modular so they usually click into place when attaching one piece to another. Due to the size of our leather lounges, there may however be the requirement to attach (using a power drill) the legs directly to the lounge frame. If you are unsure of assembly requirements for a specific product, please ask us and we can provide further direction.
What our customers are saying about us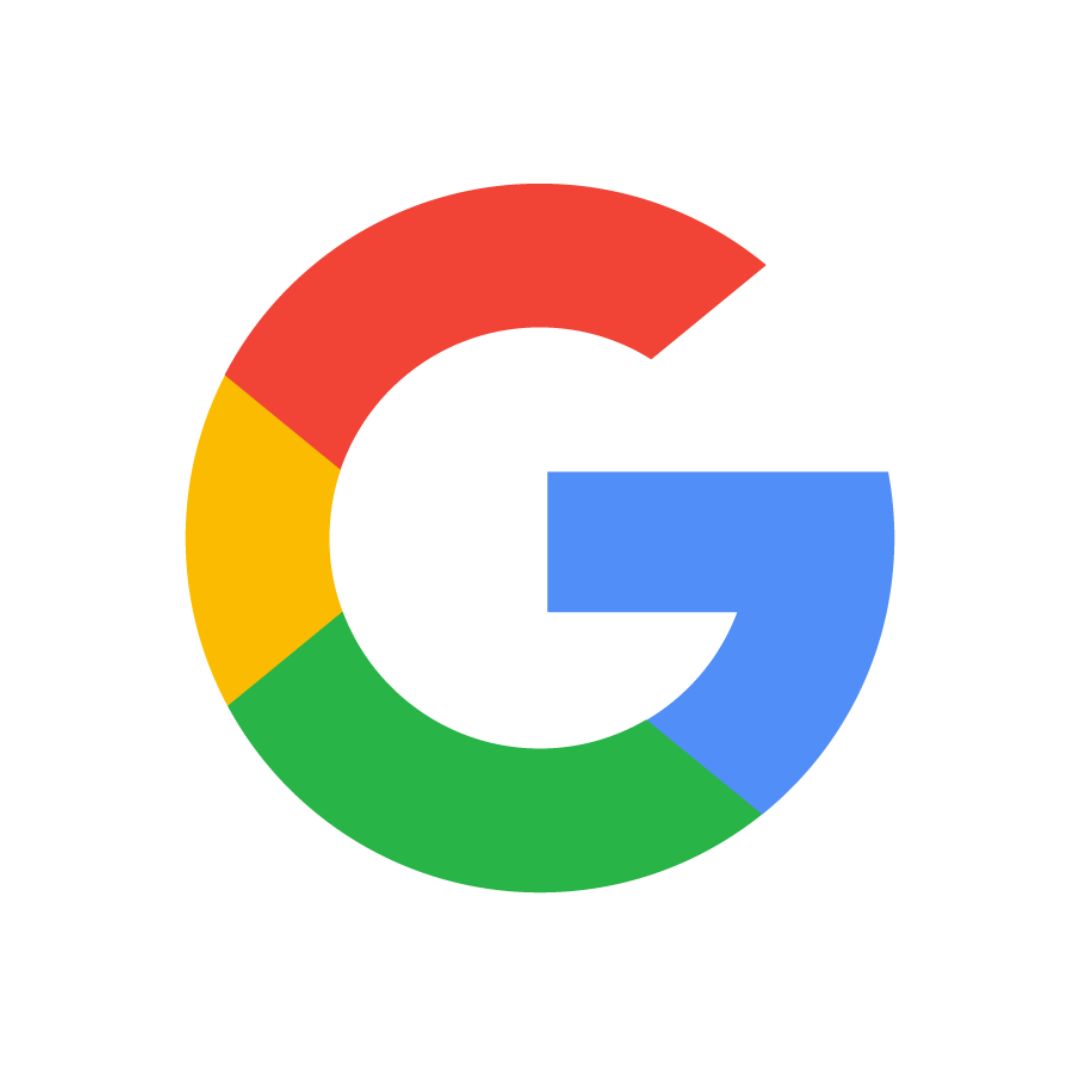 Good Price
Good price, good service, definitely worth to come to visit.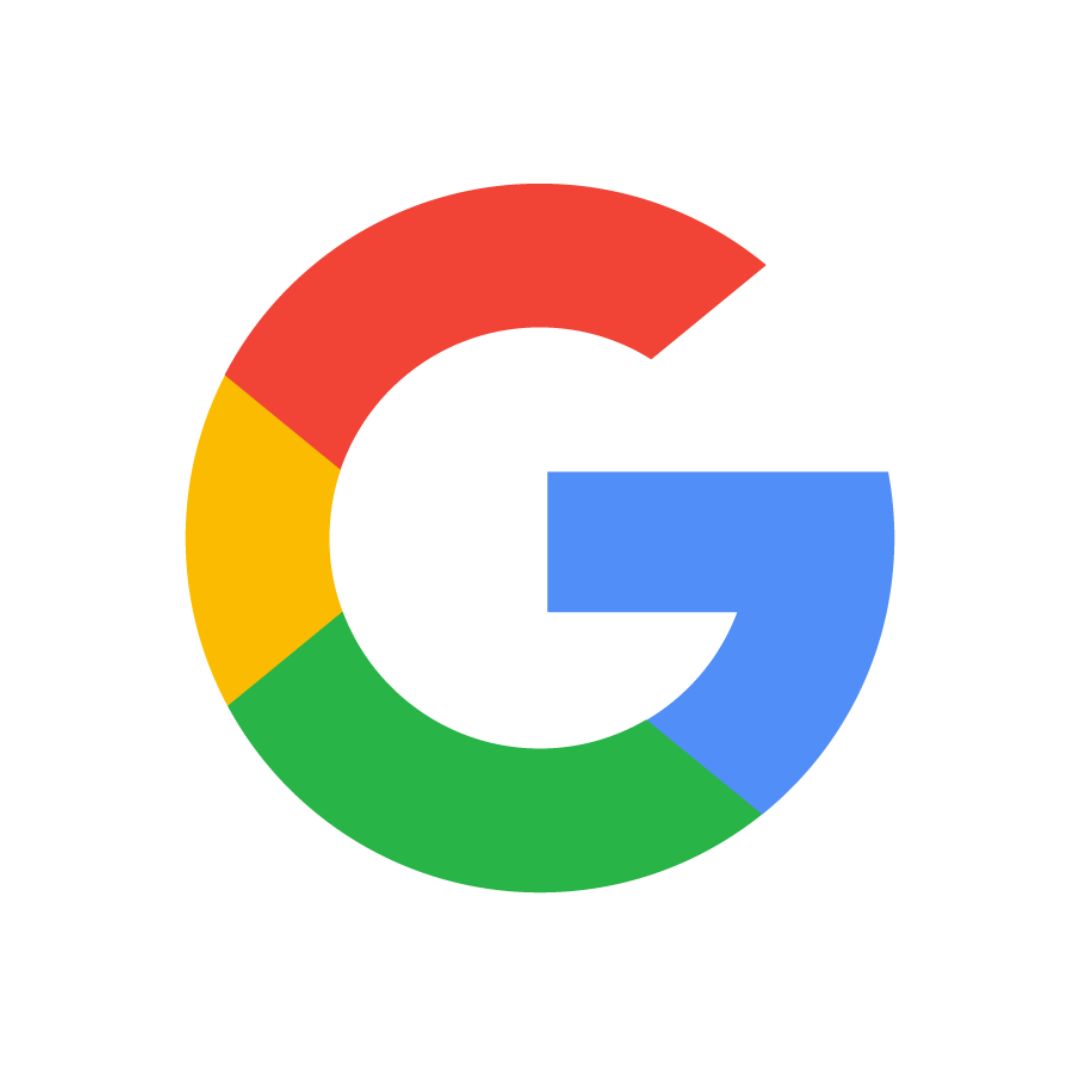 Professional and exceptional.
Our experience with desired living was professional and exceptional. From the beginning, when we entered the shop front, to where we were shown the furniture, from communication about changes until the careful delivery, our experience was all professional. Thank you.
Matthew B

27.08.23 - Sydney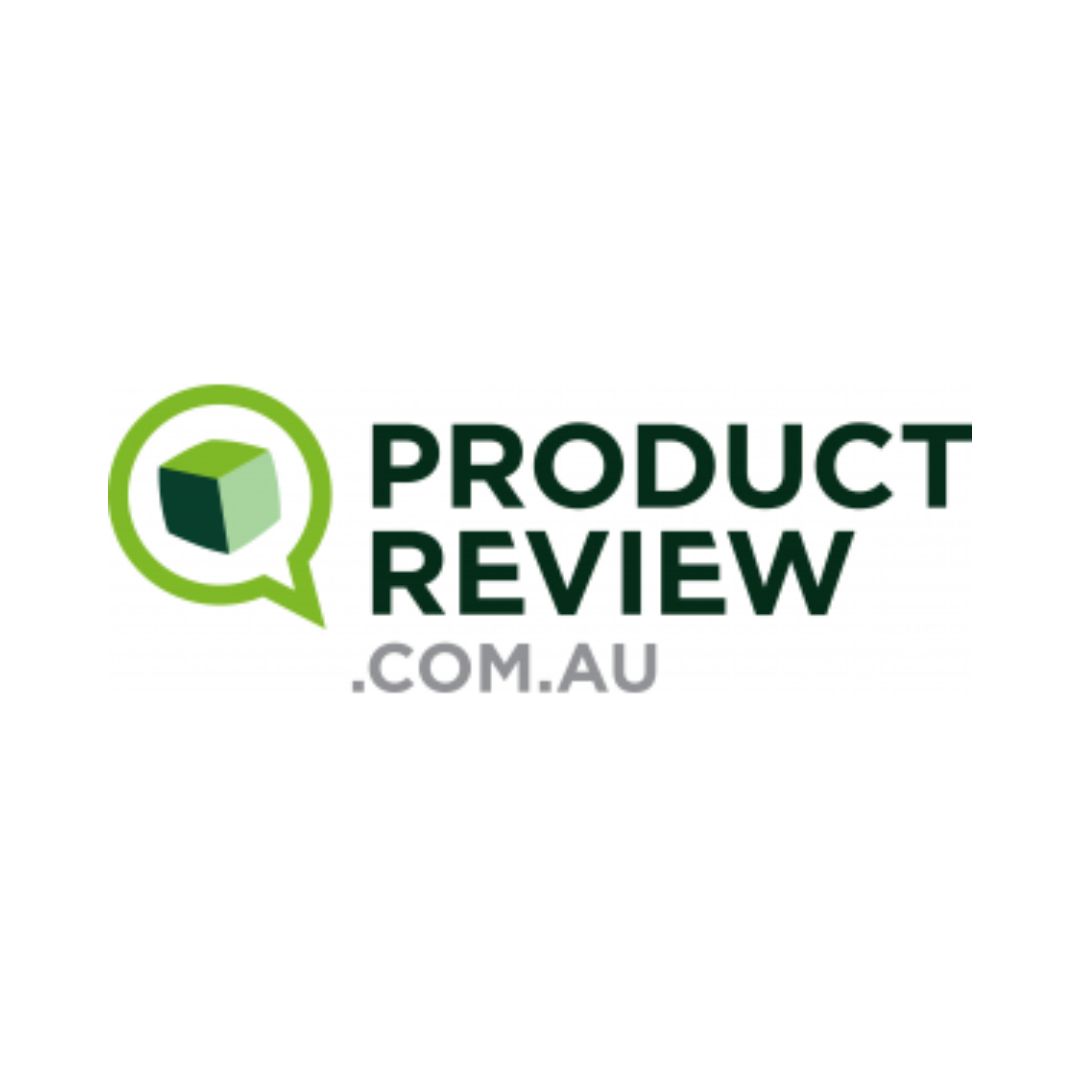 Happy and comfortable enough to sleep in
Decked out my living room with leather cinema chairs I bought from the Chatswood store. I have been using these for a week now and I love them. My kids always end up sleeping on them. It was a long search but I was glad I found these chairs.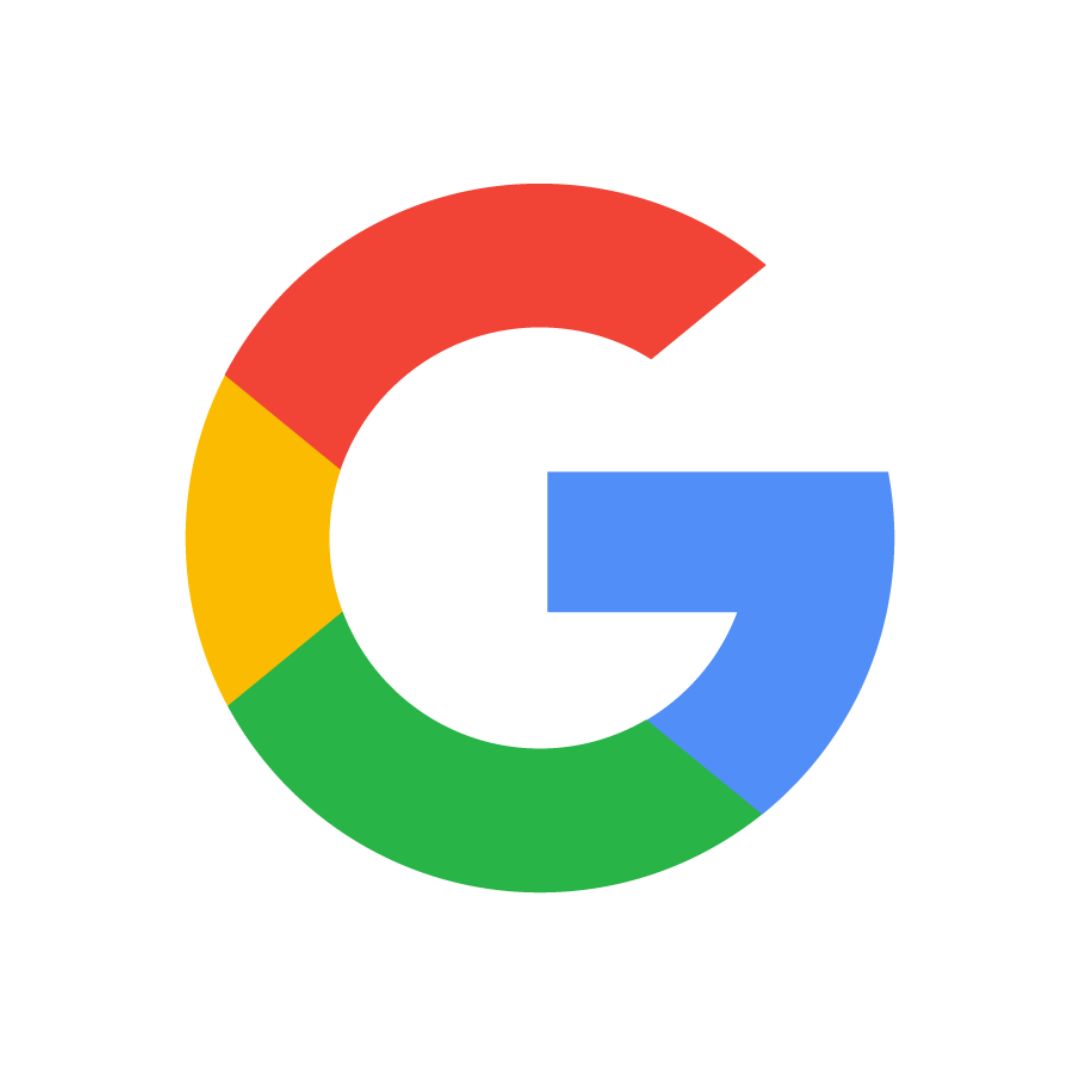 Pleasureable experience
Pleasureable experience, delivery drivers were very nice. The quality of the recliners was well worth the price i paid.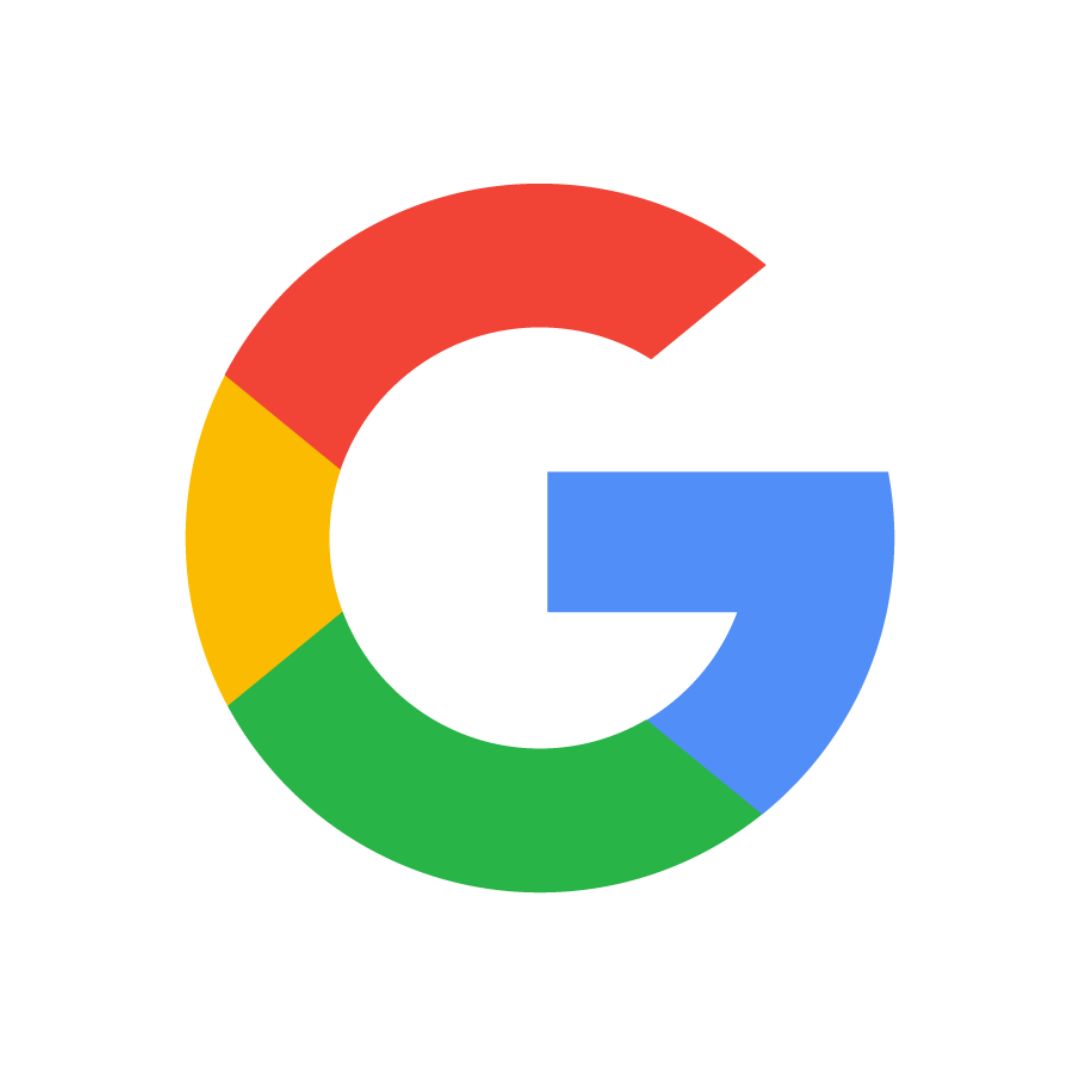 I love my two chesterfield-style sofas
I love my two chesterfield-style sofas from Desired Living! They were great value for money and are made from gorgeous, buttery, high-quality, leather. I will definitely be purchasing from Desired Living again.
Donella P

11.08.23 - Sydney