Australia's leading affordable customized furniture company
Quality custom-made furniture that you desire is affordable and achievable at Desired Living
SHOP BY CATEGORY
Explore our wide range of leather & fabric sofas, living room furniture, and other accessories
Find a showroom
COME EXPERIENCE OUR NEW SHOWROOM
(First Floor) Unit 6, 191 Paramatta Road Auburn NSW 2144, Australia
Carpark entry: 134 Adderley Street West
(02) 9882 1981
Monday: 9.30am - 5pm
Tuesday: 9.30am to 5pm
Wednesday: 9.30am to 5pm
Thursday: 9.30am to 5pm
Friday: 9.30am to 5pm
Saturday: 9.30am to 5pm
Sunday: 10am to 4pm
51 Merri Concourse, Campbellfield VIC 3061
(03) 9357 8286
Hours: 10am - 5pm
Monday: Closed
Tuesday: Open
Wednesday: Closed
Thursday: Closed
Friday: Closed
Saturday: Open
Sunday: Closed
No appointment required
CONTACT US
What our customers are saying about us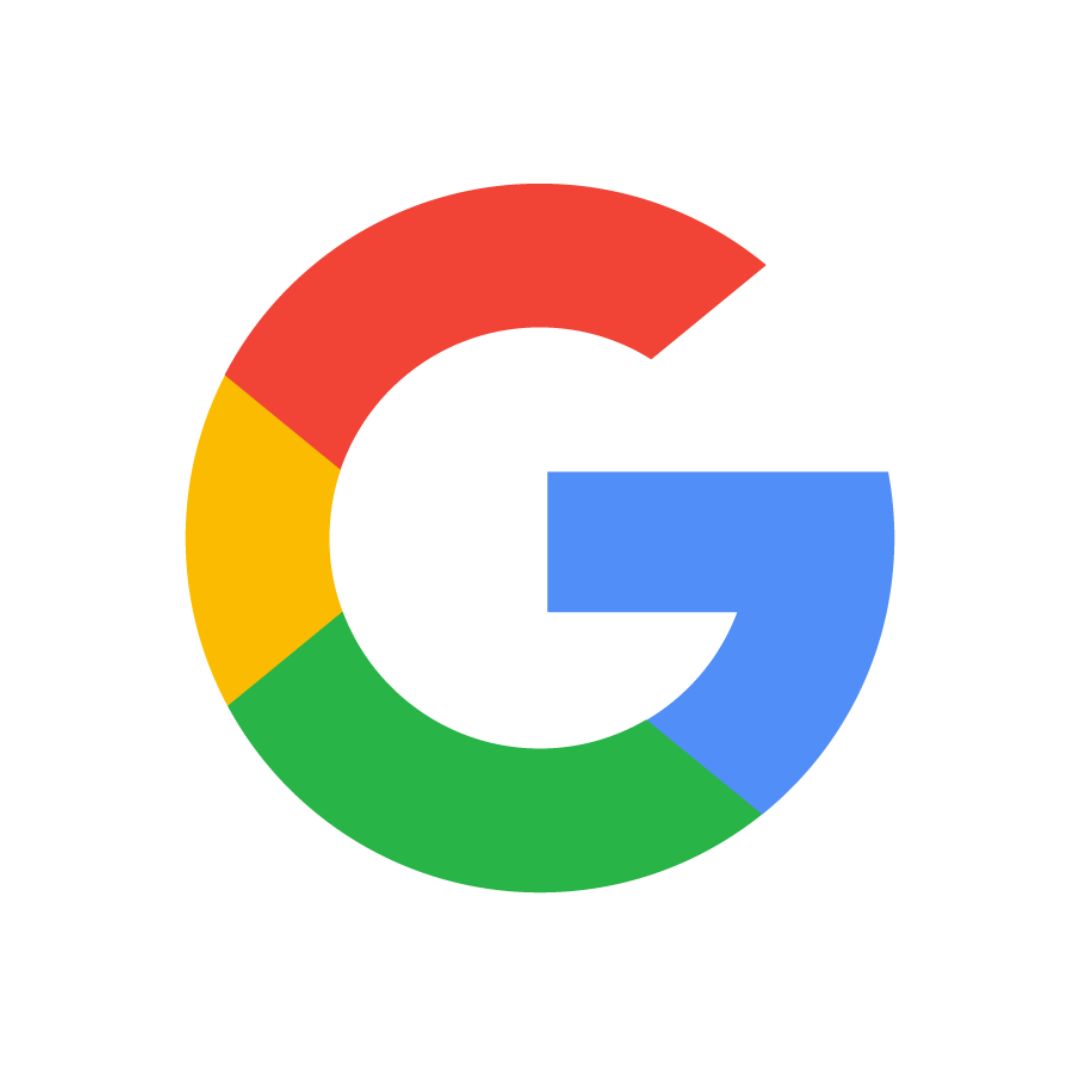 Good Price
Good price, good service, definitely worth to come to visit.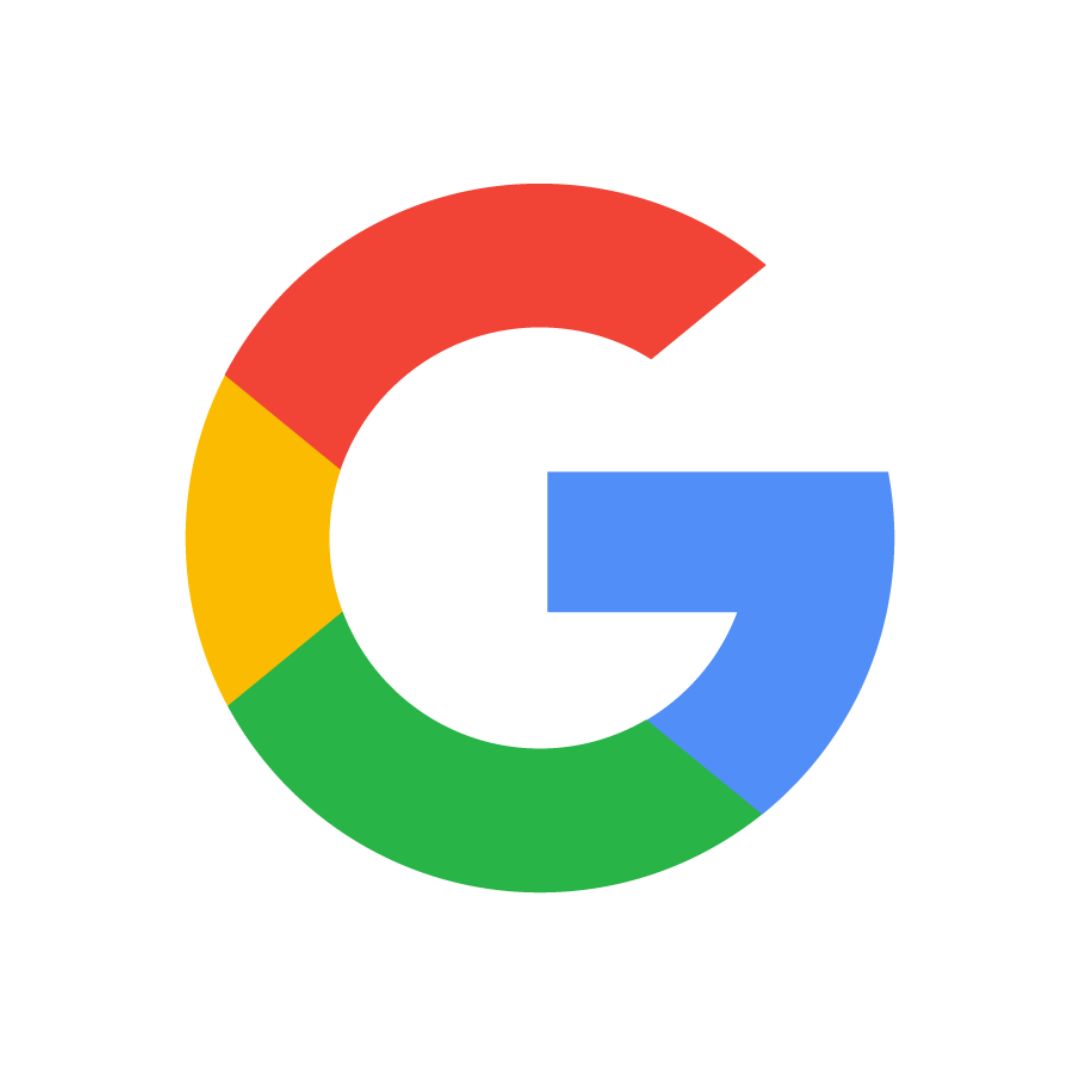 Professional and exceptional.
Our experience with desired living was professional and exceptional. From the beginning, when we entered the shop front, to where we were shown the furniture, from communication about changes until the careful delivery, our experience was all professional. Thank you.
Matthew B

27.08.23 - Sydney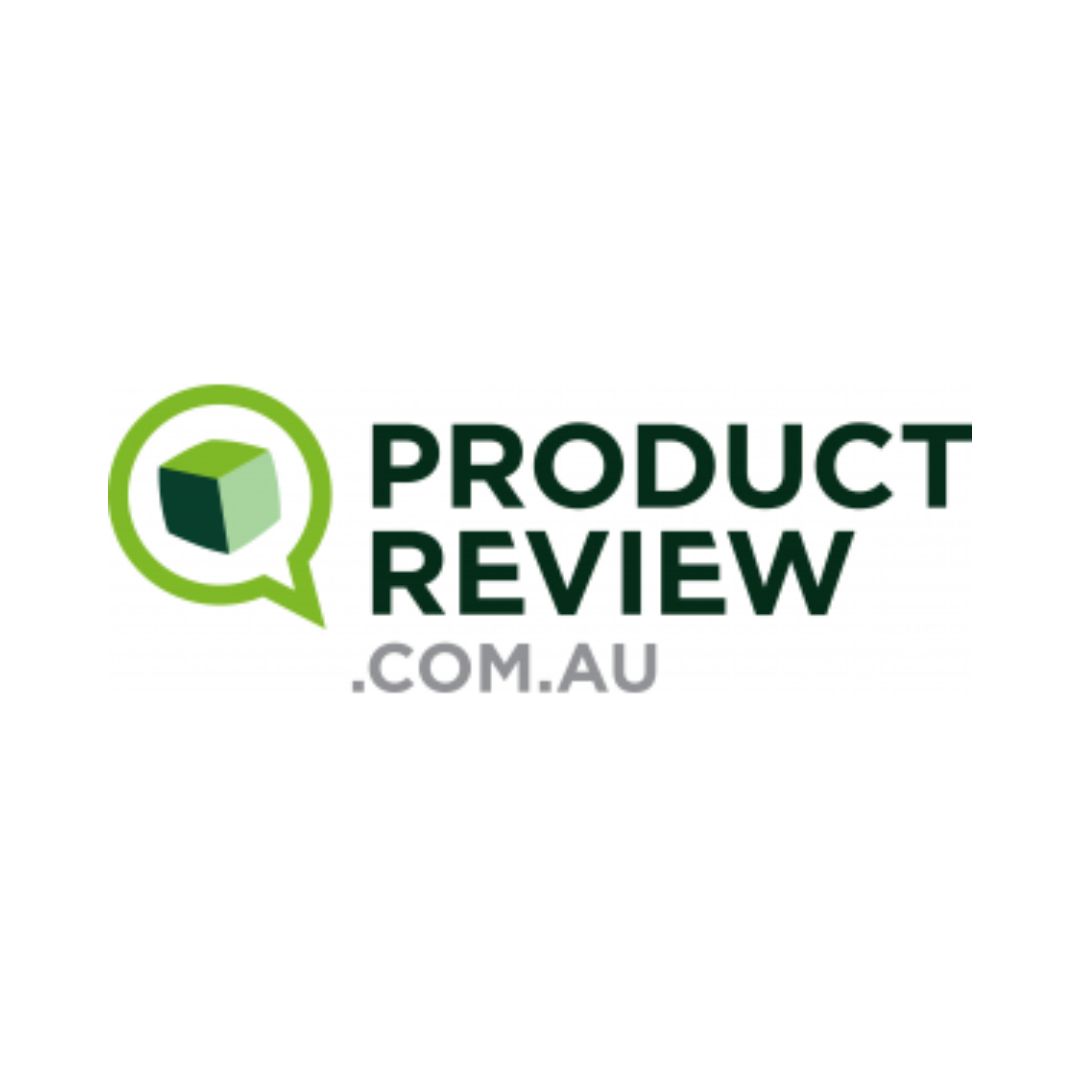 Happy and comfortable enough to sleep in
Decked out my living room with leather cinema chairs I bought from the Chatswood store. I have been using these for a week now and I love them. My kids always end up sleeping on them. It was a long search but I was glad I found these chairs.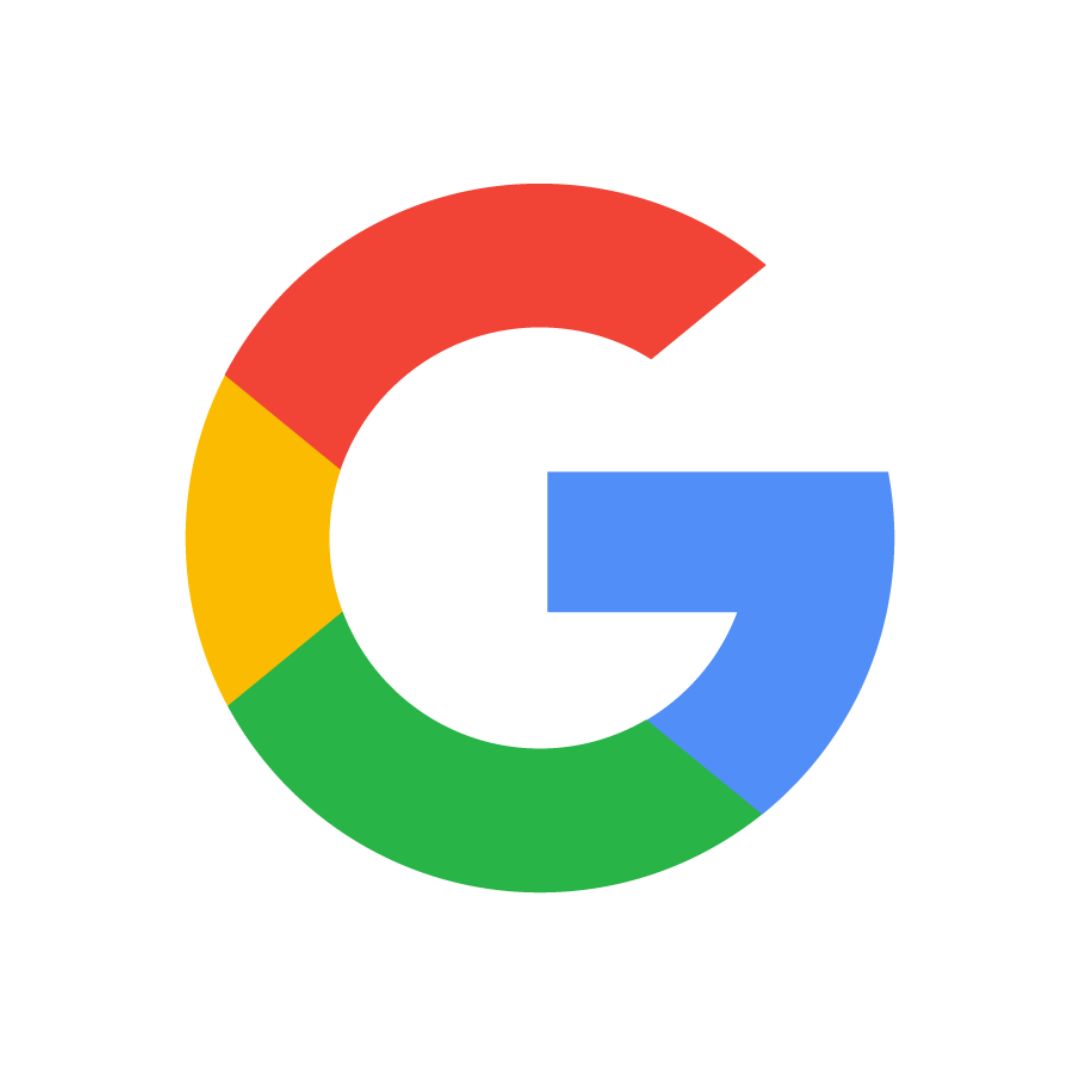 Pleasureable experience
Pleasureable experience, delivery drivers were very nice. The quality of the recliners was well worth the price i paid.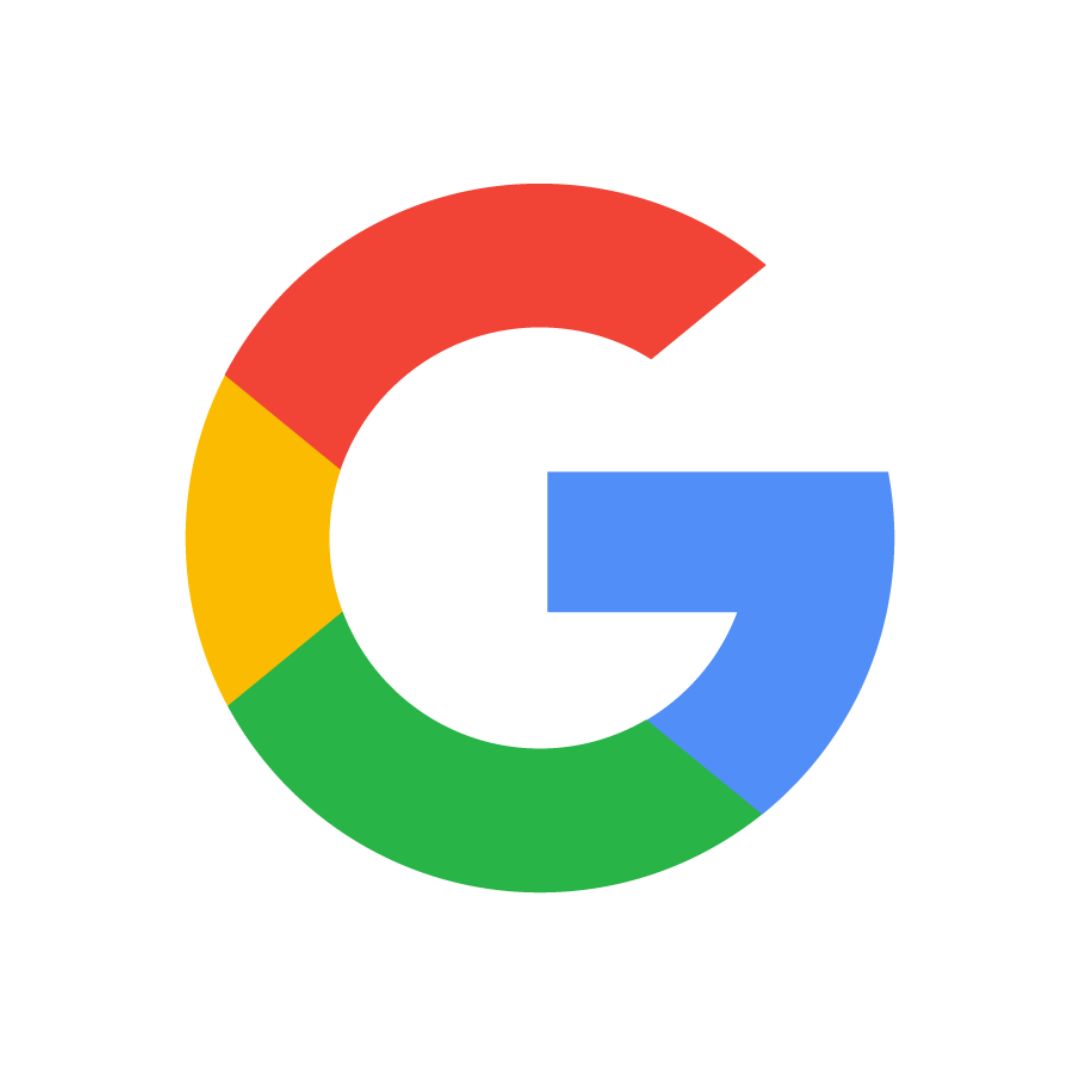 I love my two chesterfield-style sofas
I love my two chesterfield-style sofas from Desired Living! They were great value for money and are made from gorgeous, buttery, high-quality, leather. I will definitely be purchasing from Desired Living again.
Donella P

11.08.23 - Sydney