Contact us
Find a showroom or ask us a question
General Enquiries & Feedback
Thank you! Your submission has been received!
Oops! Something went wrong while submitting the form.
Contact us directly
FAQs
For answers to common questions please visit our FAQs area.
VIEW OUR FAQS
Find a showroom
61 Alleyne St, Chatswood NSW 2067, Australia
(02) 9882 1981
Monday: Open
Tuesday: Open
Wednesday: Open
Thursday: Open
Friday: Open
Saturday: Open
Sunday: Open
Hours:10am-4pm
51 Merri Concourse, Campbellfield VIC 3061
(03) 9357 8286
Monday: Open
Tuesday: Open
Wednesday: Open
Thursday: Open
Friday: Showroom closed - Lockdown
Saturday: Showroom closed - Lockdown
Sunday: Showroom closed - Lockdown
Hours: Weekdays 11am - 4pm
Hours: Weekends 11am - 4pm
No appointment required
What our customers are saying about us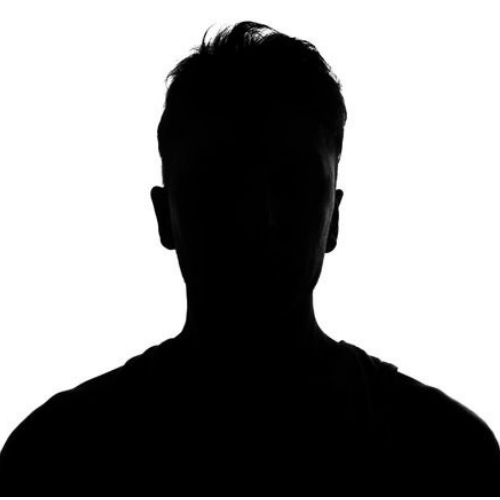 A big sign of relief, thanks
The customer service guy was very helpful and patient with helping me chose my order. Was very cautious as I could not see the sofa in person. But thankfully it turned out great. But delivery did take a long time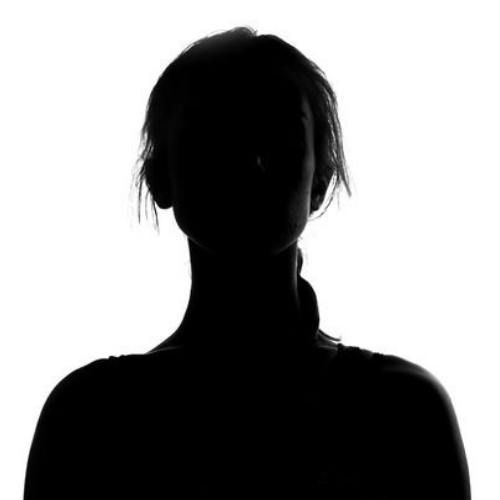 Lounges delivered. I am very happy
I have never had such amazing service, they ensured all my needs were met, the U shape leather sofa I have now received is excellent. My friend recommended me here
Lola K.

02.12.18 - Victoria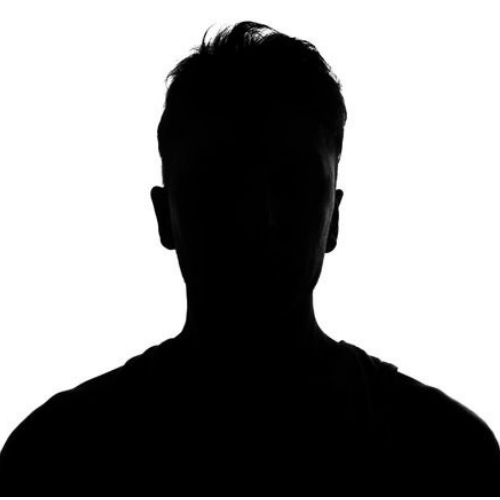 Excellent!
Fantastic lounges at great prices. The service was excellent and we highly recommend Desired Living if you're thinking about getting a quality new lounge!
Michael S.

27.07.18 - Sydney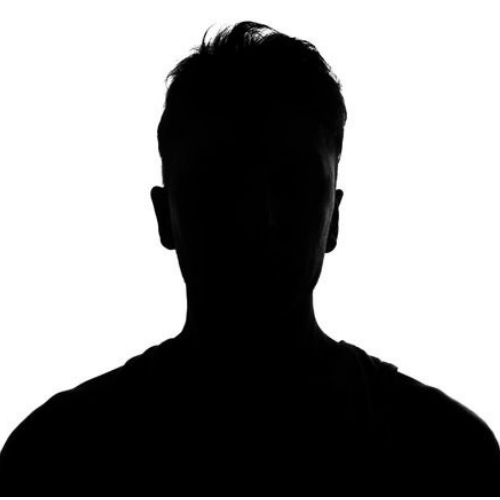 Simply delighted.
My Flake leather Suite arrived today and is absolutely fantastic. There is always a risk in buying something like this online, but the quality is great and the delivery was inside the 12 weeks quoted, even though we are 400kms from Sydney. I can HIGHLY recommend Desired Living for value, quality, service and delivery. Simply delighted. Thanks.  
David H.

21.06.17 - Port Macquarie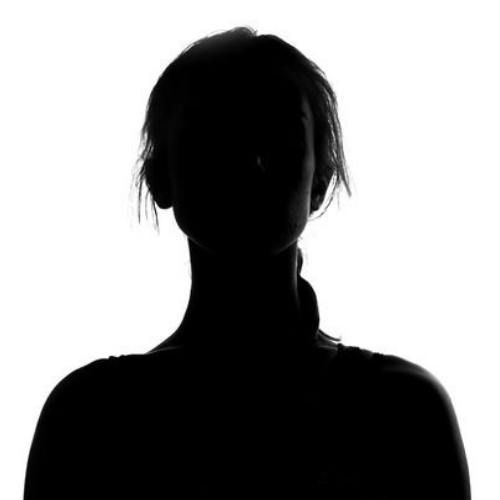 You guys did an awesome job!!
Thank you desired living. You guys did an awesome job!!
Hanan.S

02.12.16 - Canberra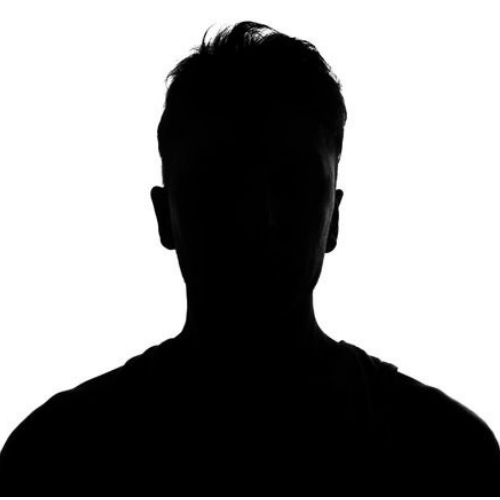 Much better than the sofas available here in regional Wagga :P
Ordered the Bond sofa. Great value for money and the design is much better than what we can get here in our local area. Well worth the wait.
David L

15.04.15 - Regional NSW