Old is New
Creating a stylish and comfortable living space doesn't have to be a daunting task. This vintage antler flag is a witty take on the timeless wall flag with contemporary graphics. Your couch should be a place of comfort, enhance the experience through tactile touches, such as embroidery, piping and fringing.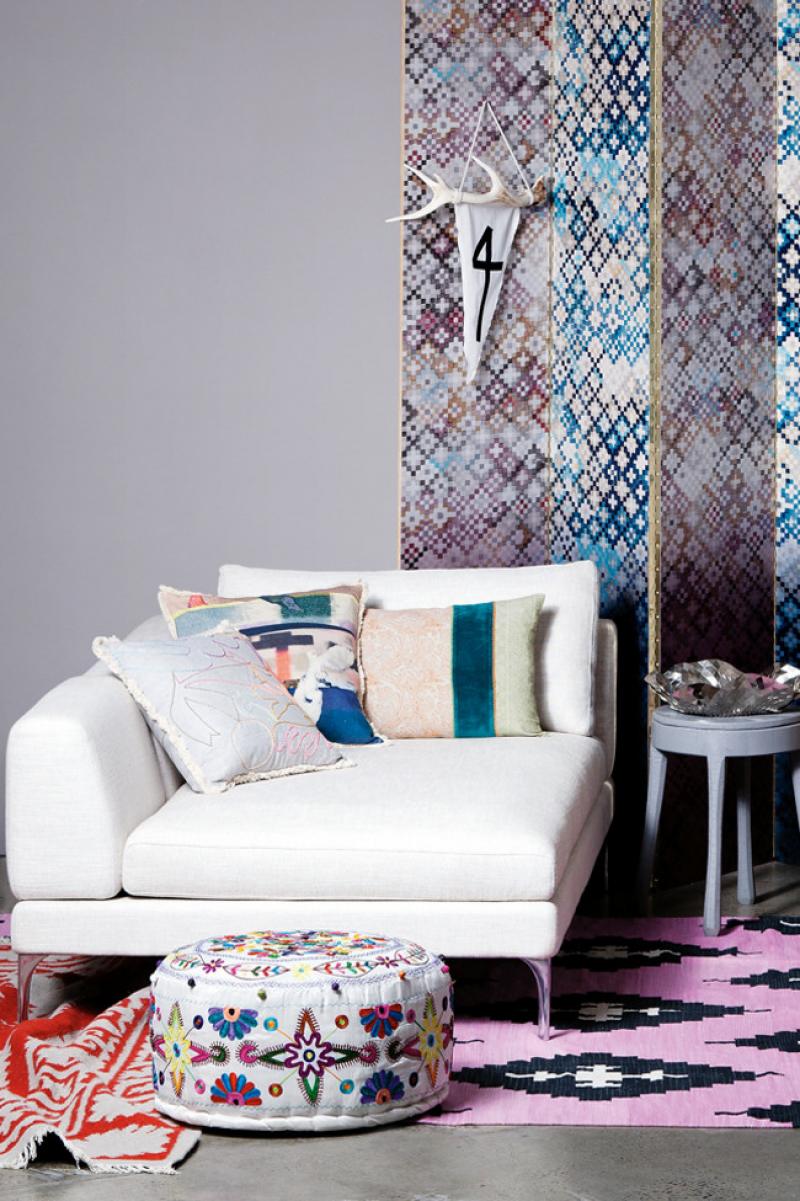 Natural Style
Add a point of interest to a neutral colour palette with gentle colour contrasts. Move from warm to cool with texture. There's something beautiful about this natural timber vibe. It's a creative way to highlight the organic forms of timber grain while efficiently using recycled materials, like this cardboard coffee table.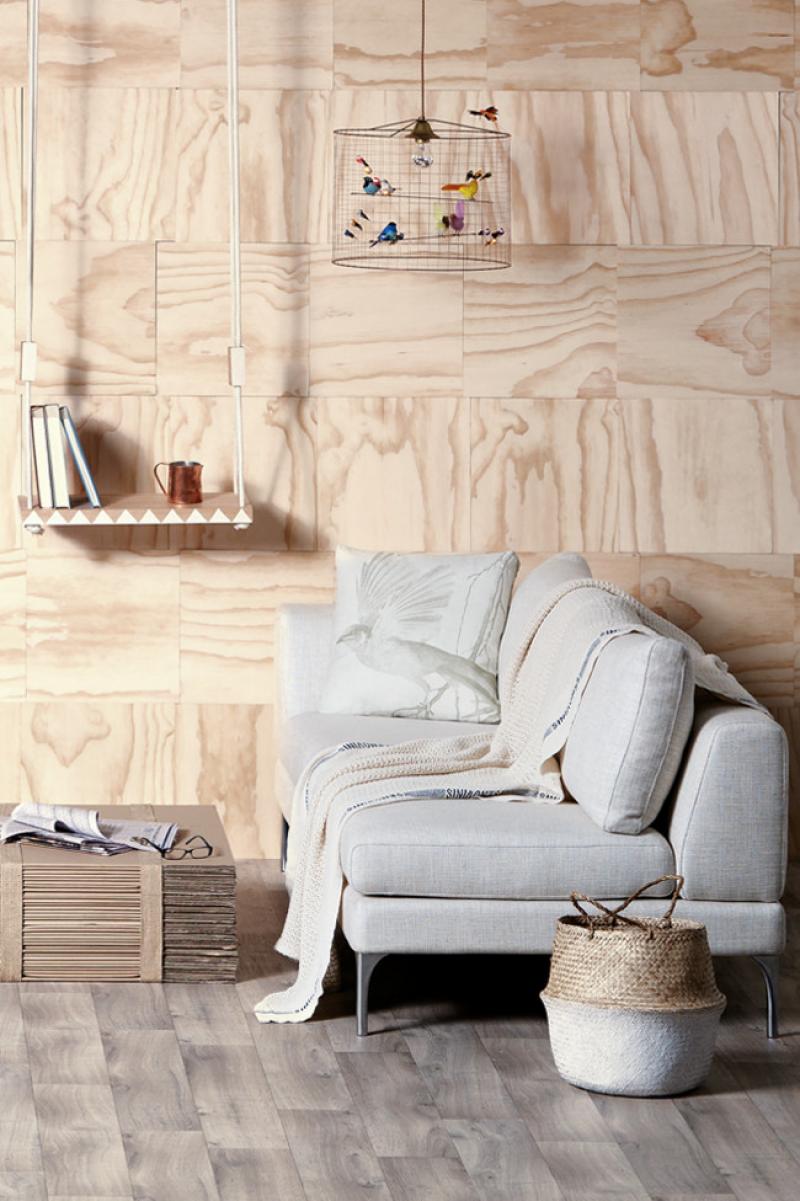 Lush Greenery
Overwhelmed by the urban jungle decorations? Your first stop should be a nursery! Lush greenery lifts your room and creates a healthy home. Mix up large and small pots. Flower power Think brave botanicals. Modern floras with a contemporary spin on wall treatments and soft furnishings add to the décor.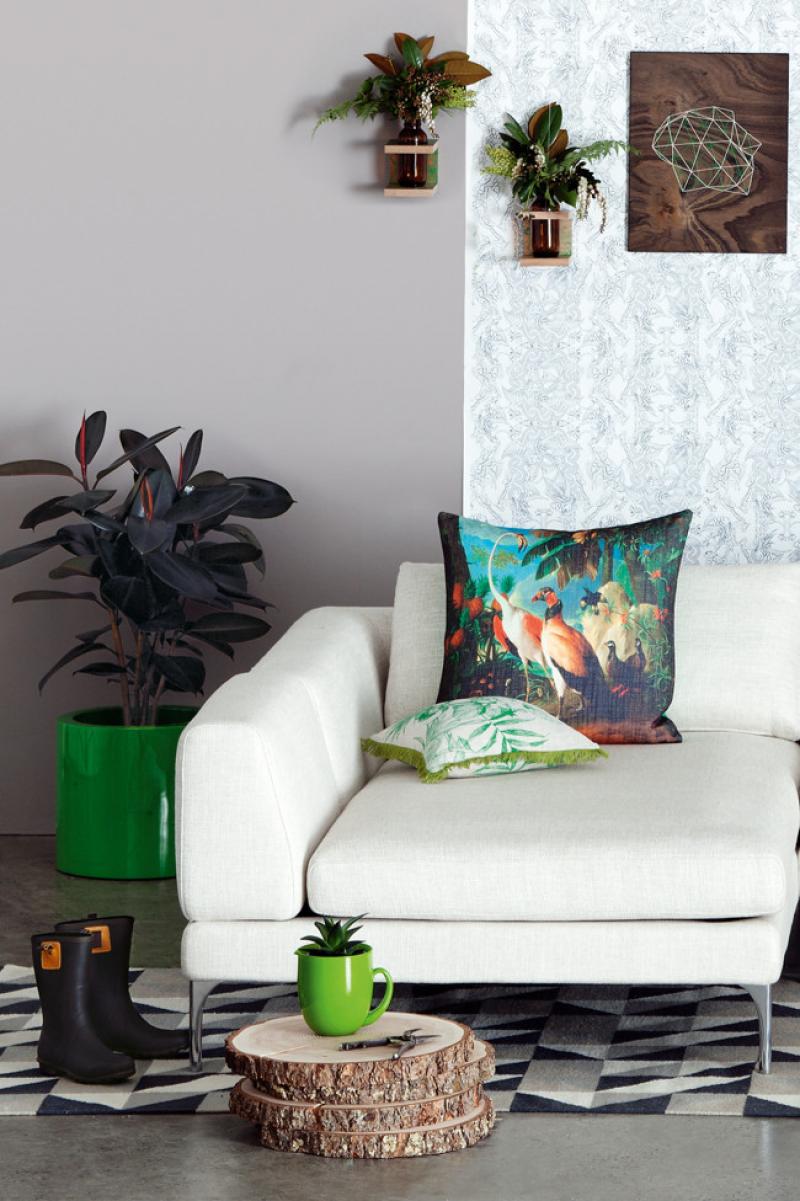 Contrasting Patterns
The introduction of harder-edged, industrial elements, such as concrete flooring or brick shelving, acts as a lovely counterpoint to a sweet and soft interior. Interior designer Jessica Hanson mentions "A gutsy interior doesn't shy away from a peppering of pattern. Bright hues and bold prints give vibrancy to ancestral tribal patterns."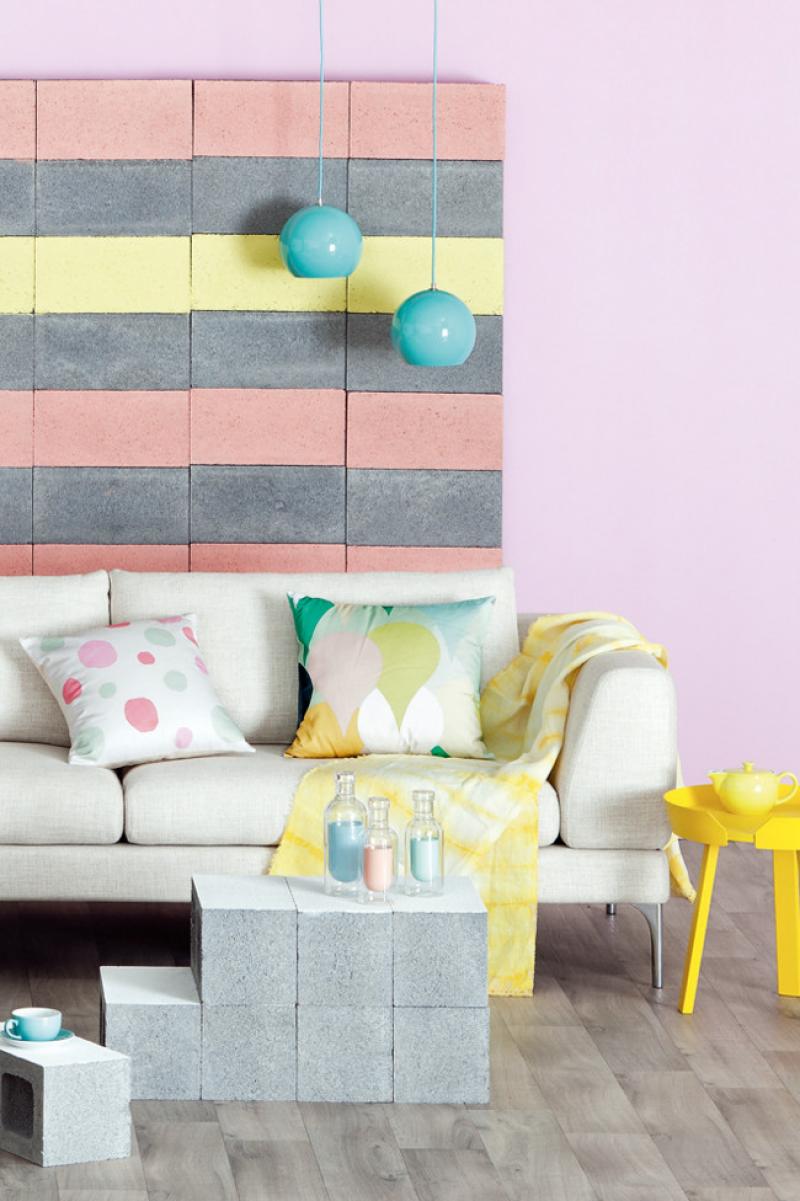 Interior design is not a static art form. Styles evolve, technologies advance, challenges propel. Follow us on Facebook www.facebook.com/DesiredLivingFurniture to keep up to date with our latest news, tips, products and promotions.