Knowing how to style your house with furniture can create a whole new atmosphere to your living. Here at Desired Living, we aspire to provide you the highest quality custom-made furniture to suit your family's needs, ensuring comfort and style. So whether you've just bought a new house, just moved into a new flat, or if you simply want a little change, here are some tips and tricks that all interior designers know:
1. Add a rug to warm up your room
Especially if the floors are tiles or hardwood, placing a rug can enliven the room. Try to go for warmer colours in the Winter and cooler colours for the Summer.
A Winter example: Rugs & Carpets (E) - 20724_110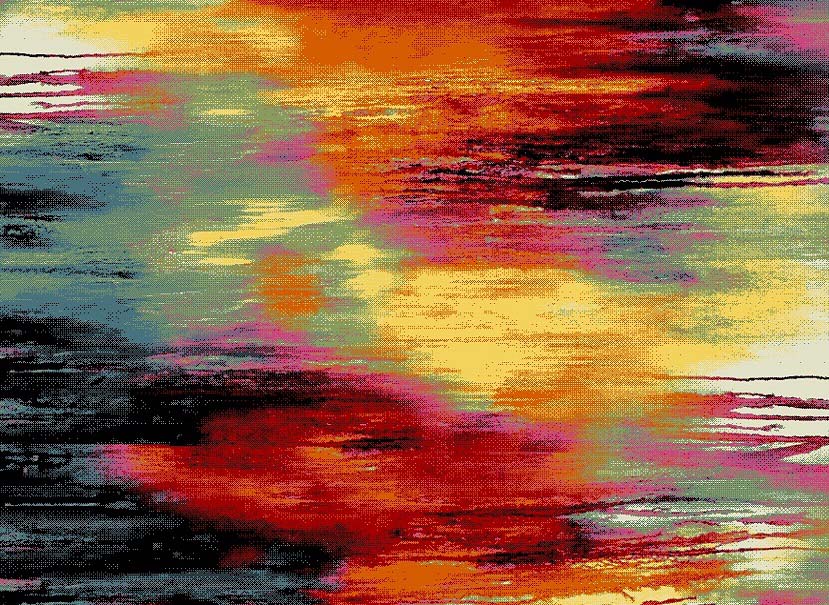 A Summer example: Rugs & Carpets (B) - BF010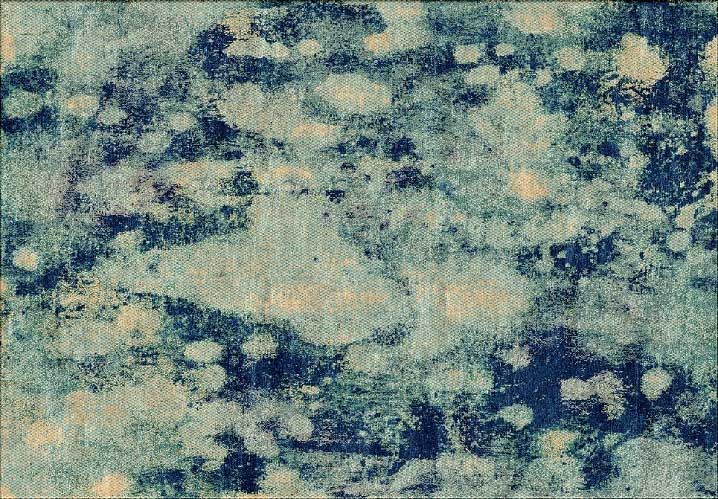 2. Finding the appropriate positioning and size of your TV and TV Cabinet
Make sure that your TV is placed in a spot that does not reflect day light to avoid glares. Getting a modern flat screen TV that can be mounted on the wall fits incredibly well with cabinets that have a modern style to it. Style your house with the TV cabinet, model A.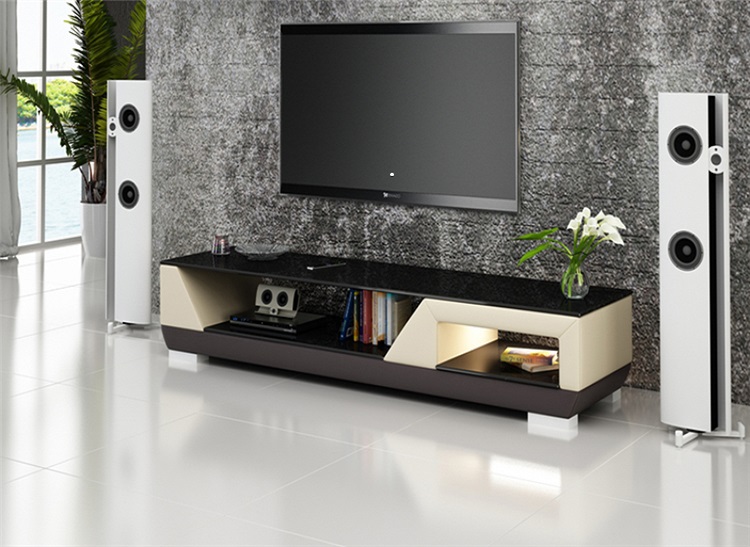 3. A matching sofa and coffee table
At Desired Living, we offer sofas and coffee tables that are readily customisable. A clean and modern pair will give off a more holistic look to your living room. Check out the Beatrix - 2sC - Leather Sofa Lounge Set.
4. A stylish bedhead can add dimension to your room
The focus of a bedroom will be the bed, so make sure your bedhead makes a modern statement. Choosing the right bedhead can enhance a boring four walled room, like the leather bed, model 25. A comfy mattress will finish the contemporary feel.