Amazon in Australia
Amazon...
Known for its competitive pricing and vast goods, it is quite possibly the one thing shopaholics here in Australia have been waiting for, but what does it mean exactly for us the customer?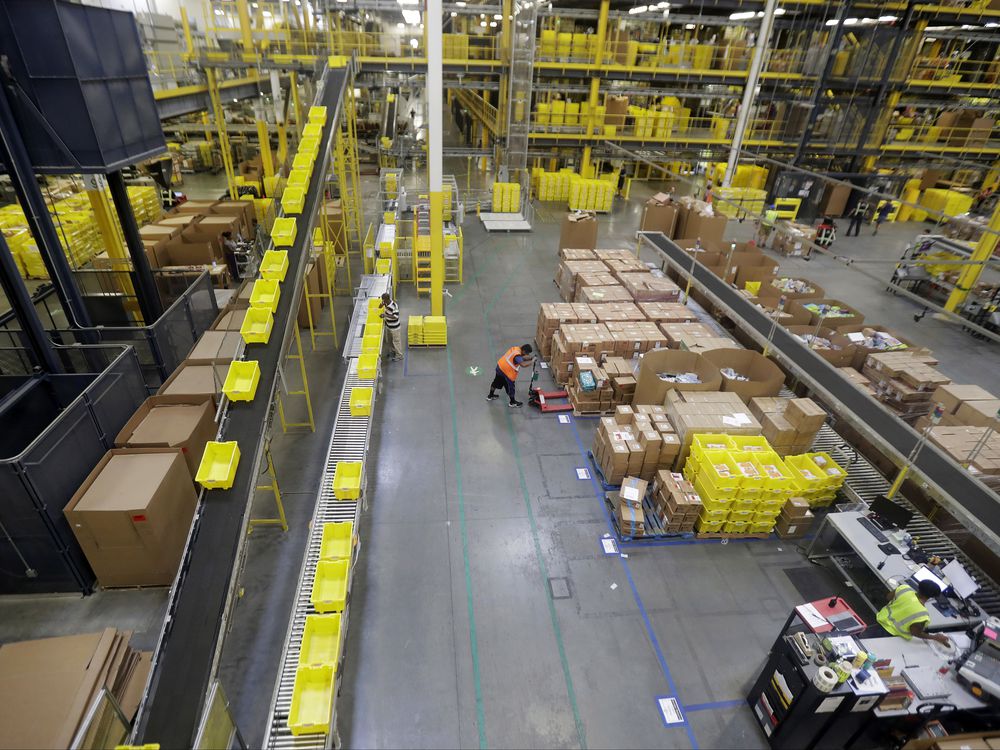 With an increase of 11.5% for 2017, Australians shopping online continue to increase. Amazon is probably one of the biggest known names for online shopping and with it being easily accessible on mobile devices you can shop wherever you want or need to. But what are the limits of online shopping? Are we sacrificing quality for price?
Now when it comes to online shopping, there's no shortage of horror stories. Just look at these examples just to understand how wrong it can go.4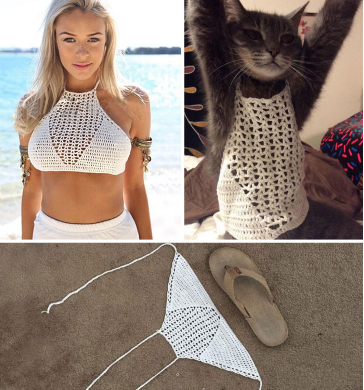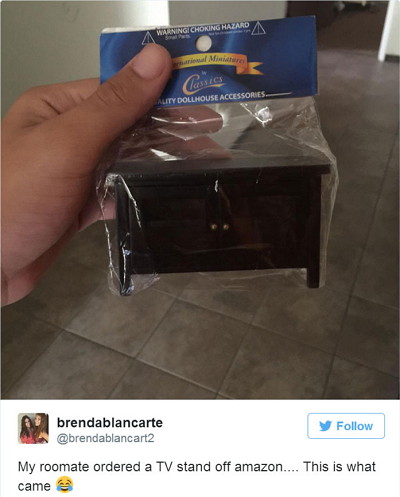 There's probably things such as furniture like this tv cabinet that you shouldn't buy online unless its from a trusted source. At Desired Living, we aim to make the perfect design to satisfy all the needs of our customers. Whether it's customising sofas such as our Bradford or Selvatore or finding the ideal tv cabinet or bed, we've got you covered. At Desired Living, we have Australia's largest variety of colours to suit any colour scheme.