We have another 12 of our showroom designs going on sale. Come to our showroom at Chatswood, NSW to check them out. Alternatively, if you can't make it you can shop online as the sale applies to online purchases as well.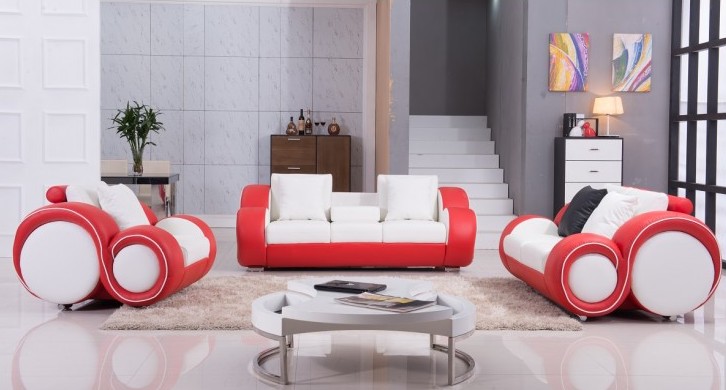 Lisbon
The eye-catching curves on its sides are similar to our Apollo model. The 2 tone leather in a 3/2/1 seater setup.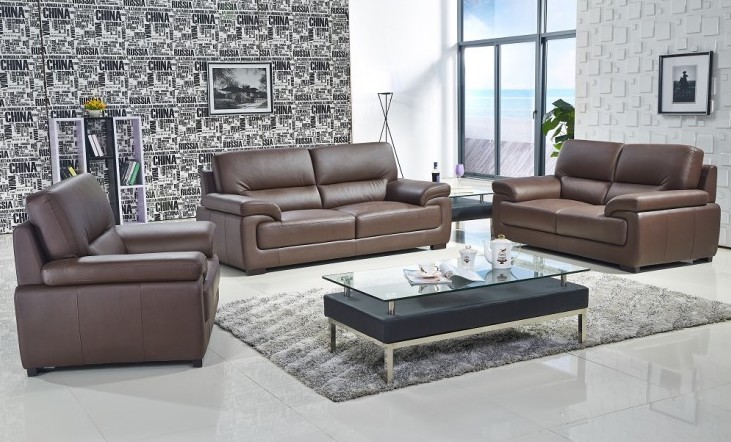 Mia
One of our most popular model. A simple design yet not lacking any bit of luxury, you just can't dislike this set.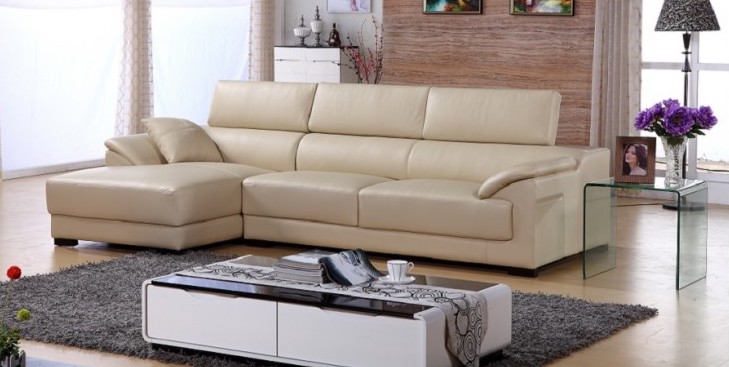 London
Another classic design with adjustable headrest for extra support and comfort, with a chaise to add a bit of dimension to your living space.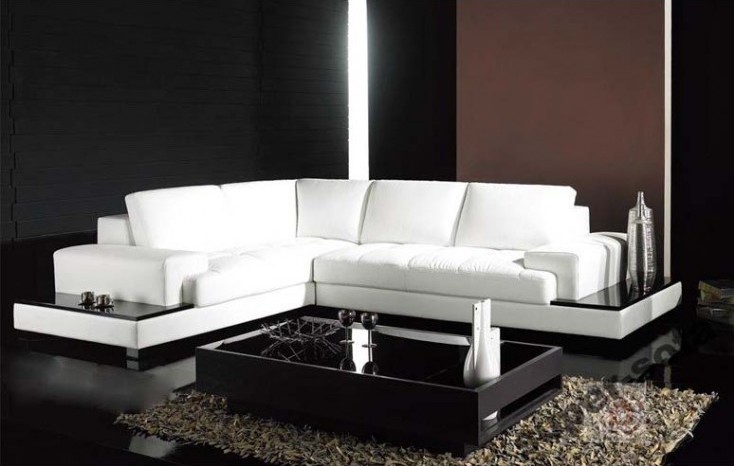 Preston
A clean and contemporary design with wooden side panels for an extra flair.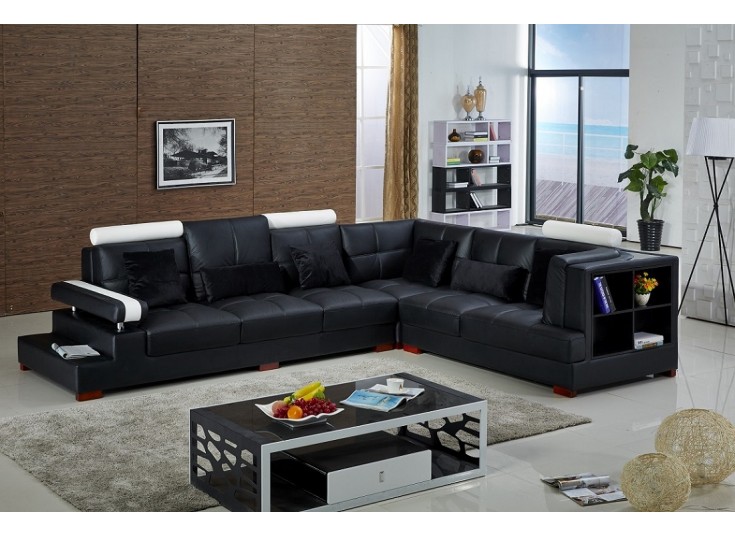 Malone
A perfect combination of straight lines and curves. With adjustable headrests and a shelf space for a touch of class and practicality.
Suede/Leather
An elegant piece, combining a modern design with vintage touches. The large round chaise is definitely a statement. Perfect model for a suede & leather combination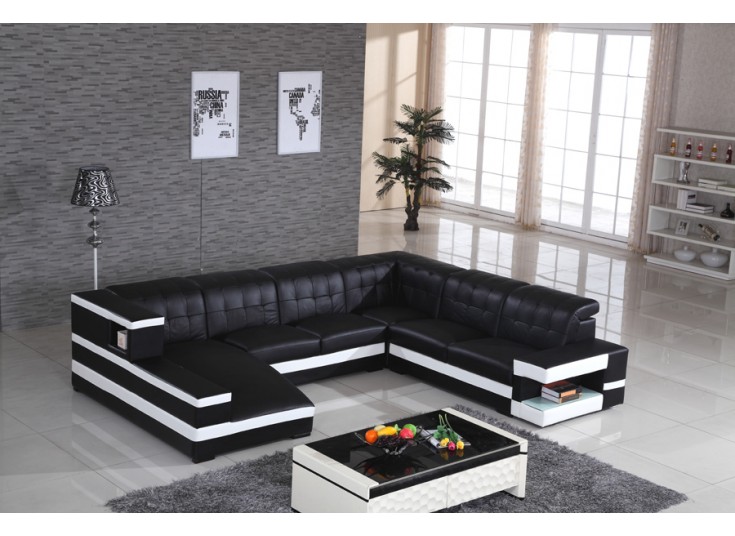 Matilda
A large u-shape sofa lounge with a two tone design cleverly positioned shelf spaces. Contrasing coloured leather can be implemented to create a strong focus point in any living spaces.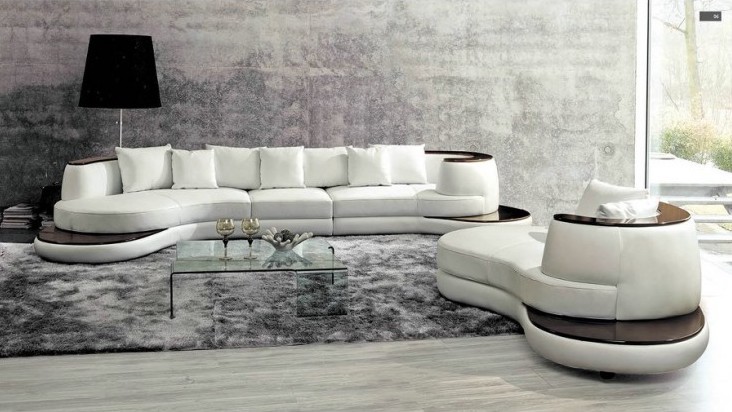 Sierra
Its bold curves are complemented with a luxurious touch. One of our finest designs to add to a lavish yet contemporary living space.
Oak Flower
A vintage yet avant garde design. The latest in Chesterfield look. Nothing but class and elegance.
Our takes on the classic Chesterfield design, all designed and made with no compromises.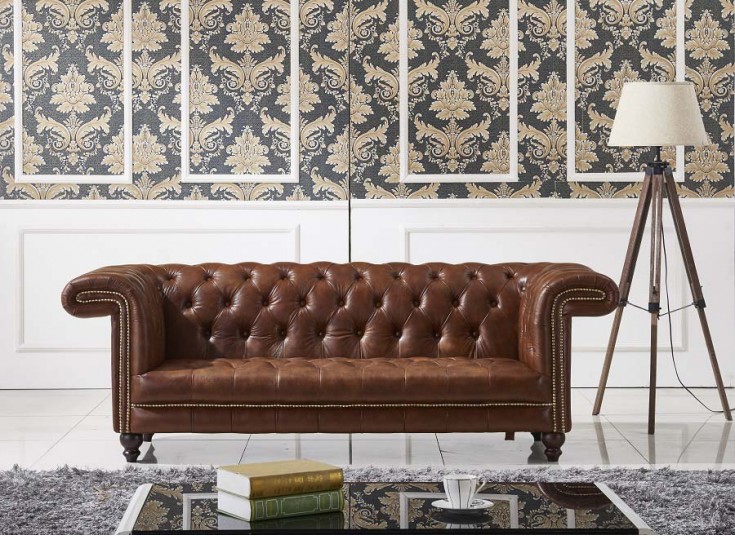 Chestnut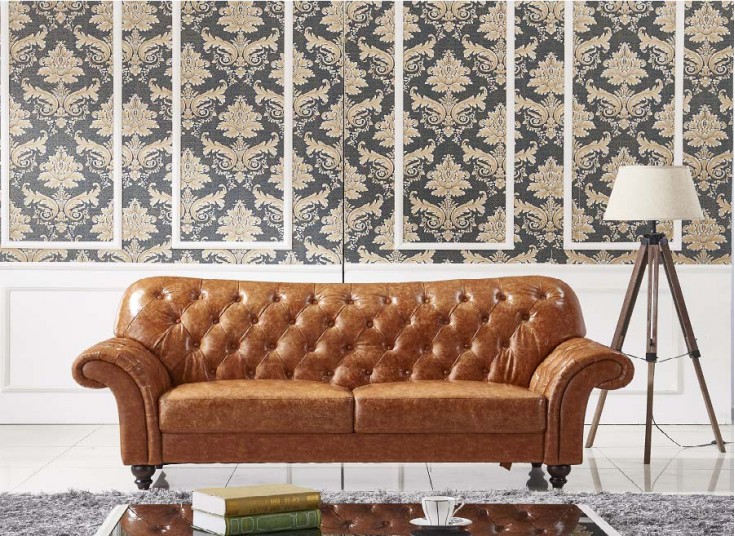 Descent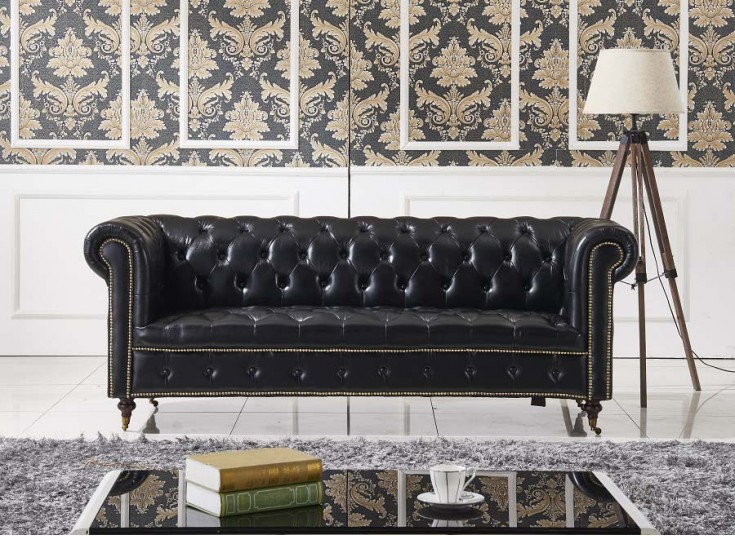 Belly
What are you waiting for? The sale lasts only a limited time, it is now or never.
Follow us on our social media platforms for the latest updates!
Facebook: https://www.facebook.com/DesiredLivingFurniture/
Instagram: https://www.instagram.com/desiredliving_australia/