Australia's leading affordable customized furniture company
Quality custom-made furniture that you desire is affordable and achievable at Desired Living
Notice: Undefined variable: deals_info in /var/www/html2/catalog/view/theme/default/template/common/home.tpl on line 69
Notice: Undefined variable: deals_carousel in /var/www/html2/catalog/view/theme/default/template/common/home.tpl on line 78Warning: array_key_exists() expects parameter 2 to be array, null given in /var/www/html2/catalog/view/theme/default/template/common/home.tpl on line 78
SHOP BY CATEGORY
Explore our wide range of leather & fabric sofas, living room furniture, and other accessories
Notice: Undefined variable: mid_carousel in /var/www/html2/catalog/view/theme/default/template/common/home.tpl on line 117Warning: array_key_exists() expects parameter 2 to be array, null given in /var/www/html2/catalog/view/theme/default/template/common/home.tpl on line 117
Find a showroom
Notice: Undefined variable: sydney_contact in /var/www/html2/catalog/view/theme/default/template/common/home.tpl on line 173
Notice: Undefined variable: melbourne_contact in /var/www/html2/catalog/view/theme/default/template/common/home.tpl on line 182
CONTACT US
What our customers are saying about us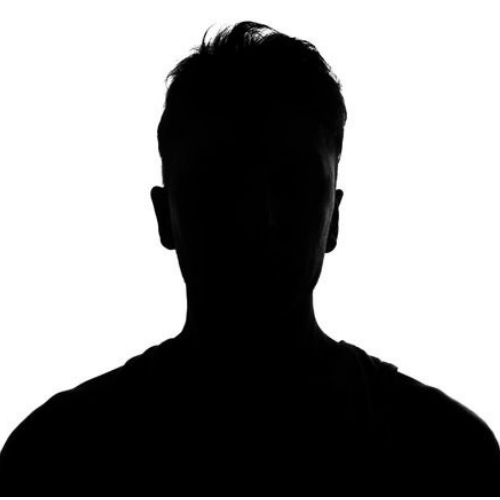 A big sign of relief, thanks
The customer service guy was very helpful and patient with helping me chose my order. Was very cautious as I could not see the sofa in person. But thankfully it turned out great. But delivery did take a long time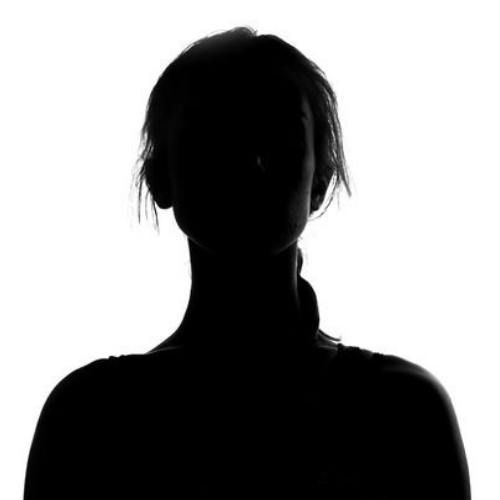 Lounges delivered. I am very happy
I have never had such amazing service, they ensured all my needs were met, the U shape leather sofa I have now received is excellent. My friend recommended me here
Lola K.

02.12.18 - Victoria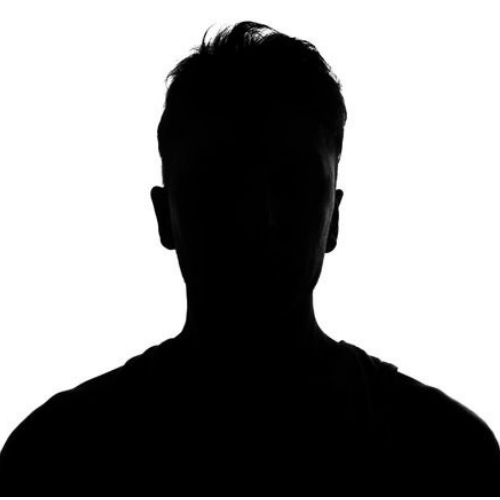 Excellent!
Fantastic lounges at great prices. The service was excellent and we highly recommend Desired Living if you're thinking about getting a quality new lounge!
Michael S.

27.07.18 - Sydney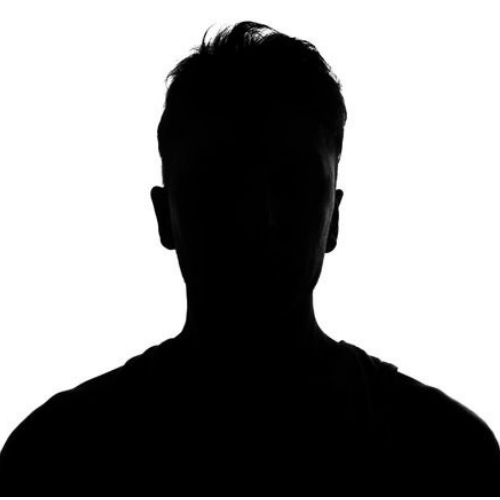 Simply delighted.
My Flake leather Suite arrived today and is absolutely fantastic. There is always a risk in buying something like this online, but the quality is great and the delivery was inside the 12 weeks quoted, even though we are 400kms from Sydney. I can HIGHLY recommend Desired Living for value, quality, service and delivery. Simply delighted. Thanks.  
David H.

21.06.17 - Port Macquarie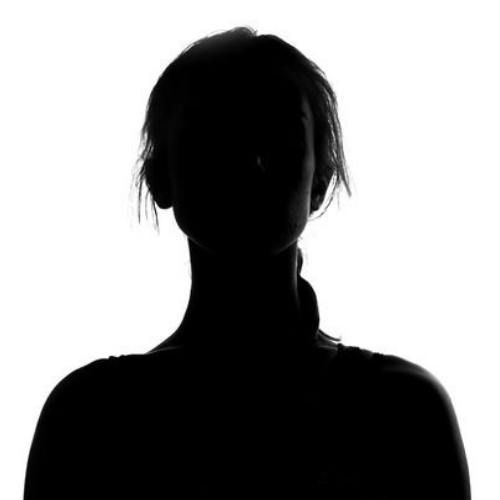 You guys did an awesome job!!
Thank you desired living. You guys did an awesome job!!
Hanan.S

02.12.16 - Canberra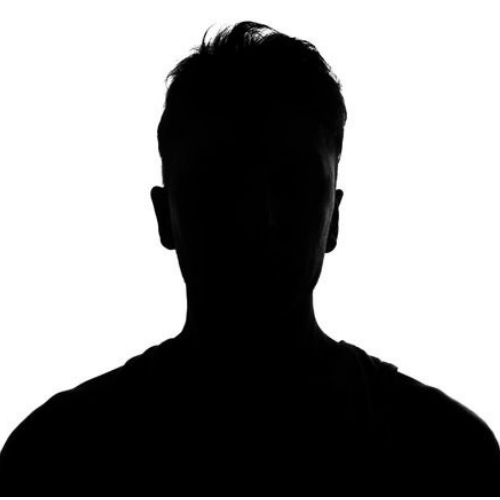 Much better than the sofas available here in regional Wagga :P
Ordered the Bond sofa. Great value for money and the design is much better than what we can get here in our local area. Well worth the wait.
David L

15.04.15 - Regional NSW