CLEARANCE FLOOR STOCK
For custom orders please view our catalogue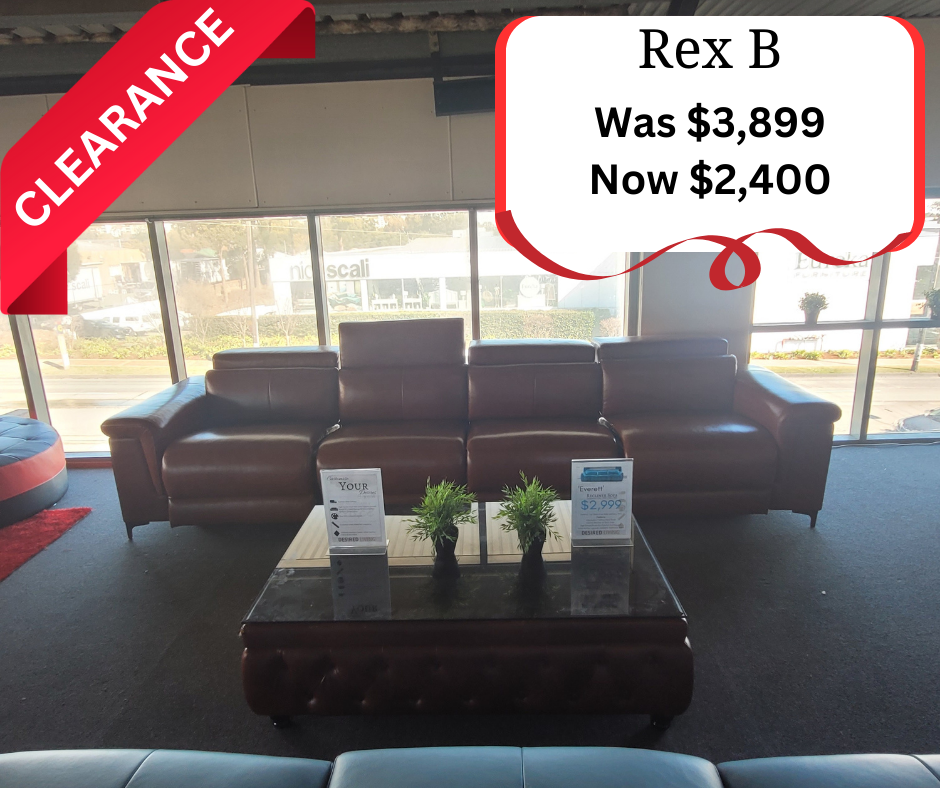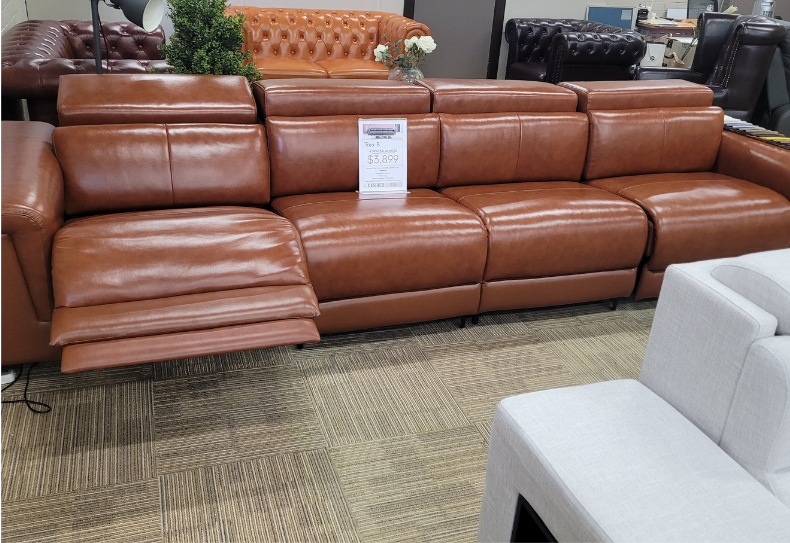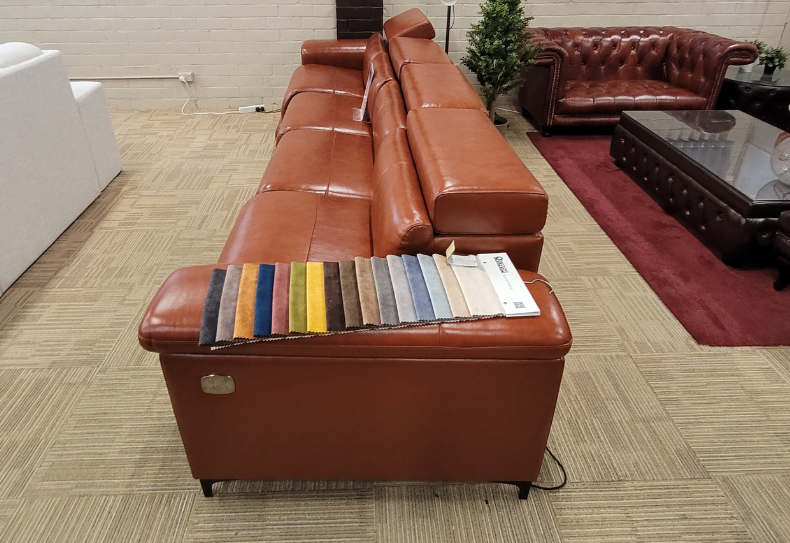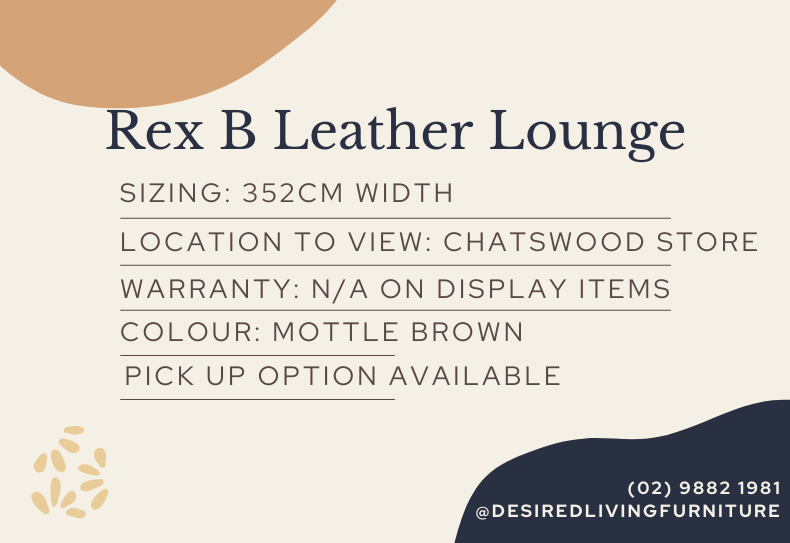 Rex B Leather Recliner Lounge
$1,700
Was: $3,899
Visit us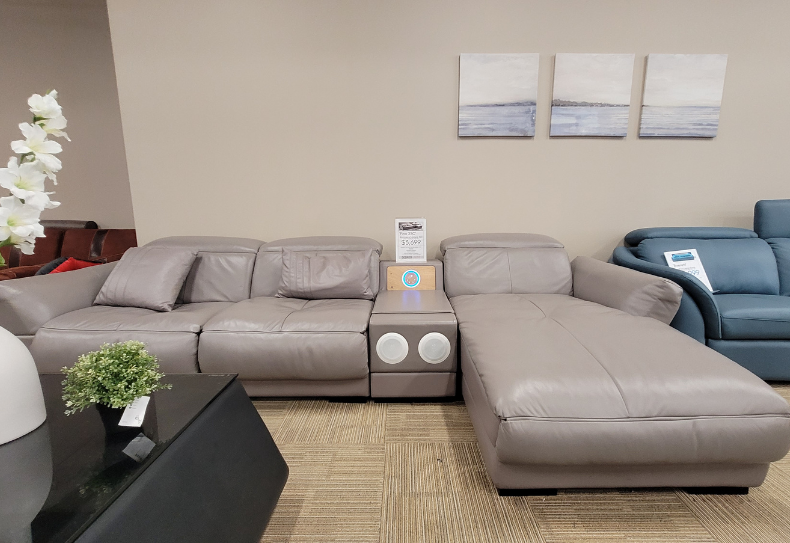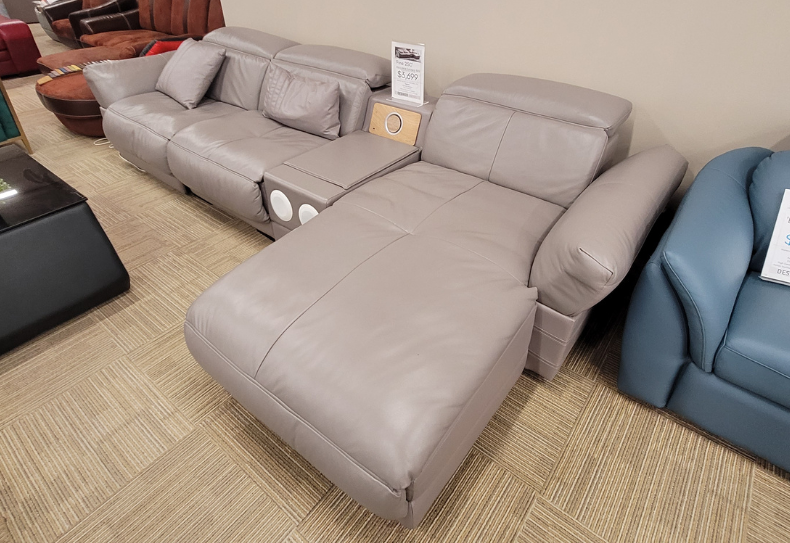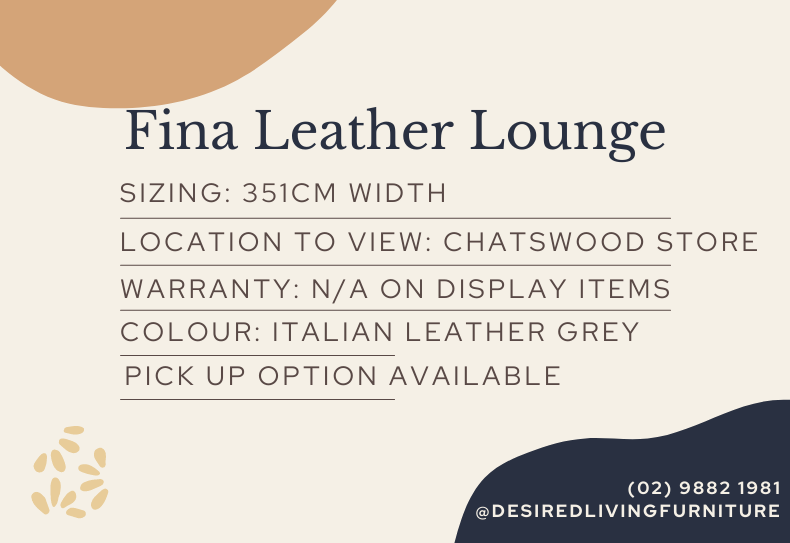 Fina Leather recliner With Chaise
$1,799
Was: $3,699
Visit us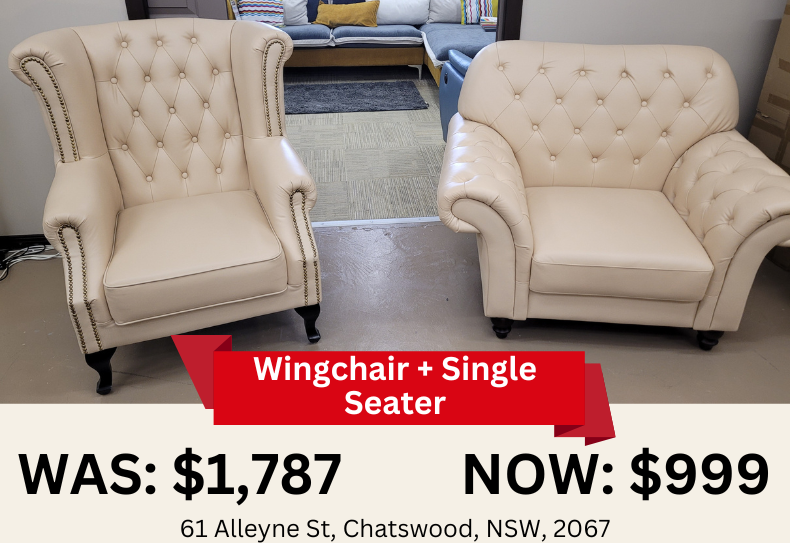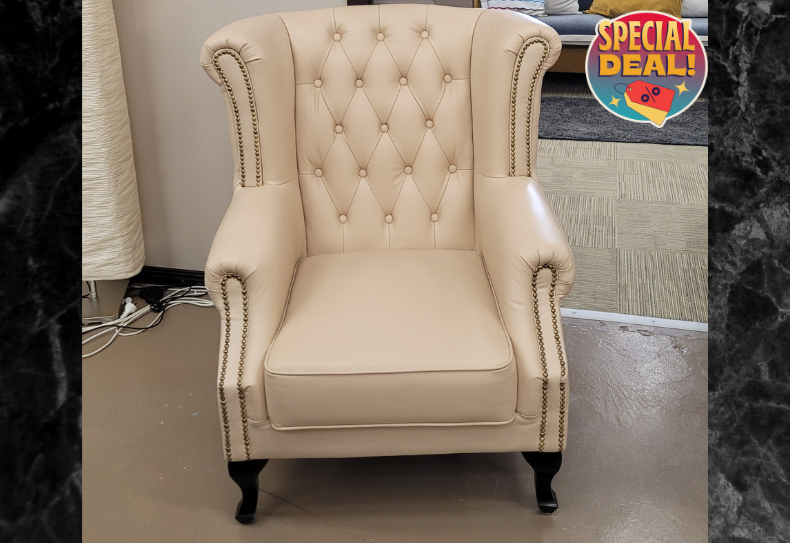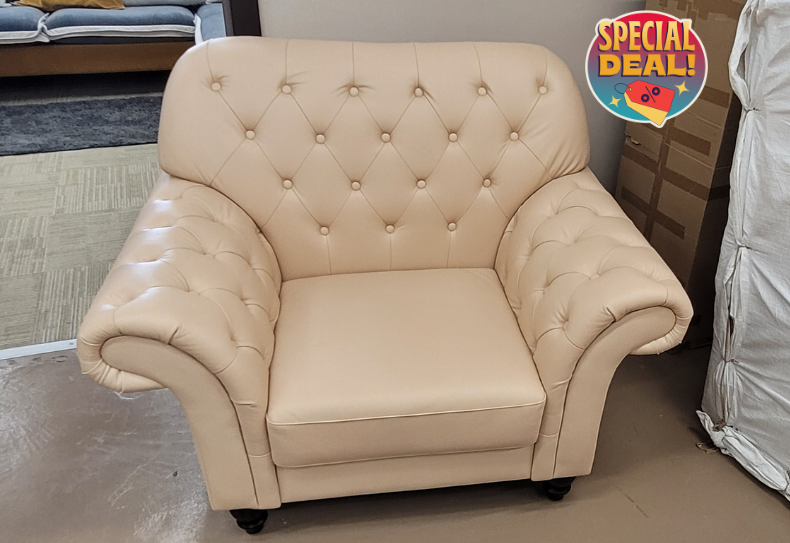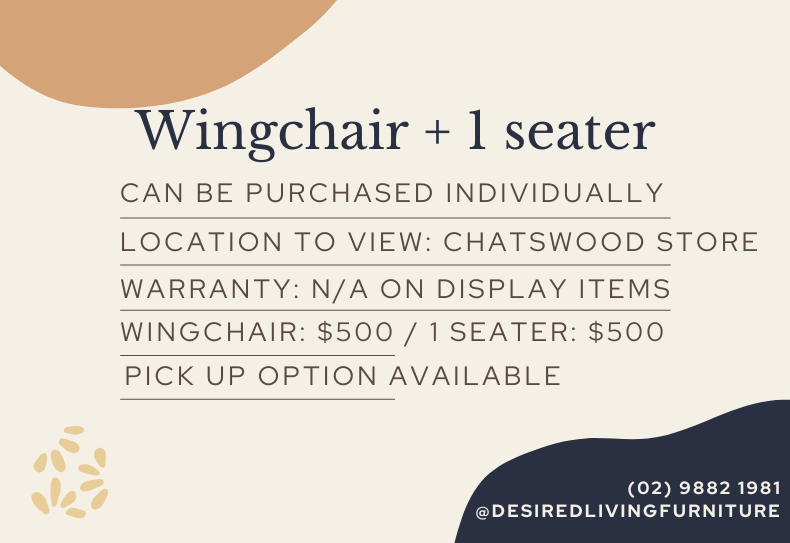 Wingchair & Single Seater Chesterfield
$999
Was: $1,787
See in Sydney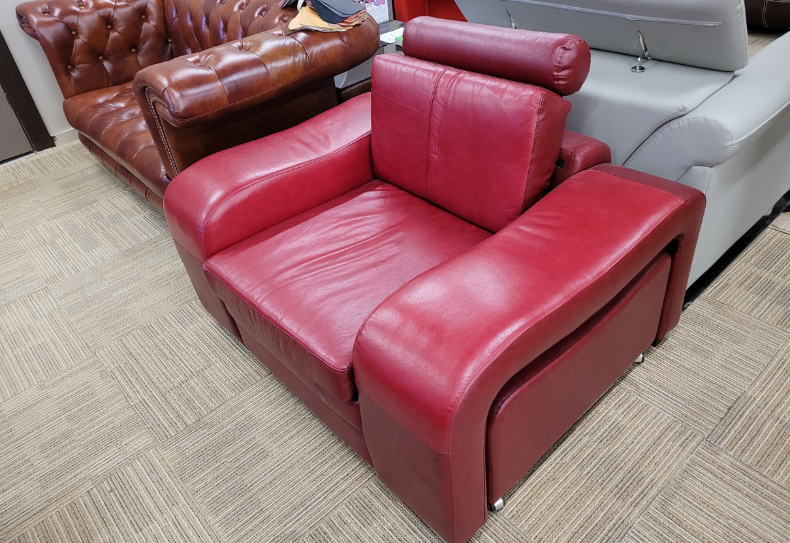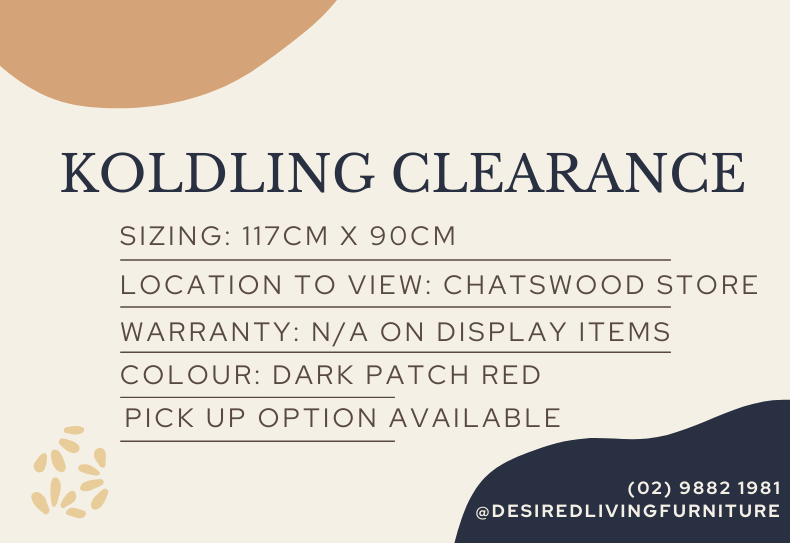 What our customers say
I found this retailer and they sure do punch above their weight. These guys offer better prices than the usual Harvey Norman or Nick Scali. I found their colour choice a little bit over the top – too much to choose from which makes it difficult to decide ! Otherwise really happy with the quality of the sofa I received . Their lead times are around 8 weeks but I found this to be standard in the industry . Would recommend.
What our customers say
We are overwhelmed by your colour choice. Thank you for customising our 5 +3 seater theatre recliner set . It looks fab in our media room. We should have gone with those special USB cup holders which would have made this a perfect sofa piece . Anyways happy with everything as it is and we may be back for a leather bed . Special thanks to James who was patient with our request.
What our customers say
My Flake leather Suite arrived today and is absolutely fantastic. There is always a risk in buying something like this online, but the quality is great and the delivery was inside the 12 weeks quoted, even though we are 400kms from Sydney.
I can HIGHLY recommend Desired Living for value, quality, service and delivery. Simply delighted. Thanks.
Traditional furniture shopping has been a source of frustration often being so set in stone, restricting the level of price and style choices for customers. That all changed when DESIRED LIVING was established in 2011, with the vision of offering all Australians the opportunity to purchase high quality affordable leather sofas and fabric sofas without breaking the budget. We introduced our revolutionary and ground-breaking customisation system, which allows customers to create their desired living room. Quality custom-made furniture that you desire is affordable and achievable at DESIRED LIVING. We want all Australians to have access to our furniture range, for that reason we deliver all of our sofas Australia wide to your door.