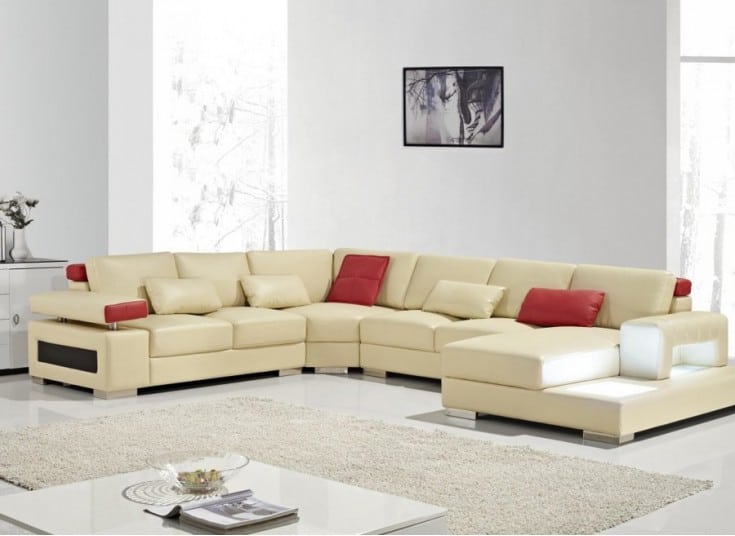 BACK BY POPULAR DEMAND! UP TO 25% OFF SELECTED SOFAS
SOFAS NOT LISTED BELOW ARE APPLICABLE TO A 10% DISCOUNT
For online orders use codes below.
For 25% OFF sofas below use code: DL25%
For 10% OFF the rest of our Desired Sofa range use code: DL10%
Terms and Conditions apply*
see below
SEE THE DESIRED RANGE
Live Life, Desired
25% OFF SOFAS
*Promotion not to be applied retrospectively or to any existing orders placed. Not to be used concurrently with any other promotion or discount. 25% discount applicable to the following sofas only:Heather, Quinton, Boxstripe and Kevlar L. 10% discount applicable to all other sofa. Price varies dependent on customisation changes. Minimum one sofa set must be purchased in the order. No discounts on shipping applicable. Discount only applicable to base price of sofa. Extended Promotion ends 11.59pm January 31st.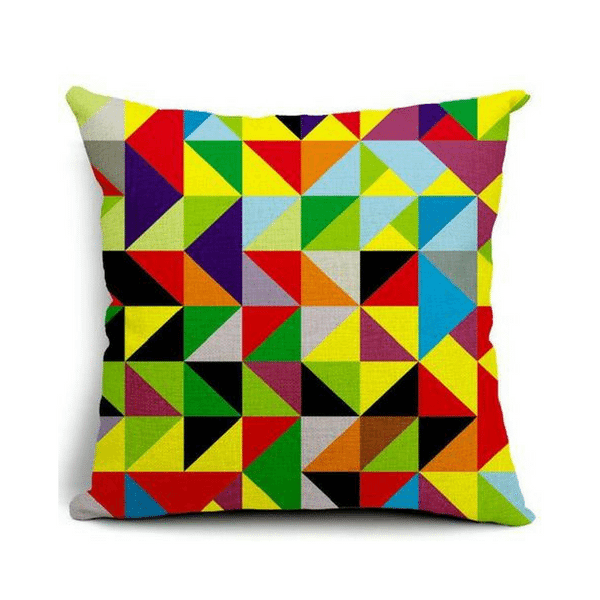 Largest sofa colour range in Australia!
Leave your details below for a free colour sample
You want the colour, we have it, don't settle for a colour you kind of want, get the colour YOU want. Take advantage of our amazing colour range.
SHOP NOW
Live Life Desired
We are the leaders in sofa Customisation
                                     WHY BUY DESIRED
We put your needs first. At Desired Living you design your own furniture. Make it your own
We offer high quality top grain cow hide leather and fabric sofas that suit your budget.
We offer over 200 world class designs.
The widest range of sofa colours in Australia to choose from that suits your lifestyle.
We deliver your furniture to your doorstep where ever you are in Australia at affordable prices
Build your desired sofa
Have a question? Leave your details below and one of our friendly Desired professionals will contact you shortly.
Contact us
51 Merri Concourse, Campbellfield VIC
61 alleyne St. Chatswood NSW